Have you visited
Customer Central?
Since Customer Central opened in June, we've welcomed more than 6,000 customers through the doors and answered hundreds of enquiries ranging from questions about House Exchange to how to set up a Direct Debit.
Whatever you want to know about living in a CKH home, the team are there to help. And with members of our fantastic Care team based on site and a selection of our LifeLine equipment on display, Customer Central is the place to go if you want to talk about how to live well independently. Our Care service is available to anyone living in Peterborough and our LifeLine service works anywhere in the country, so if you have friends or family who could benefit from some extra support, giving you peace of mind around their wellbeing, why not pop in together to talk about how we can help?
The team is on hand Monday – Saturday to deal with your enquiries, help you get to grips with MyCKH or offer more information on the support services available locally.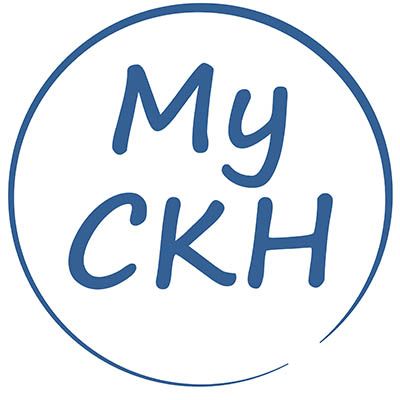 Visit Customer Central to:
Pay your rent
Register and login to MyCKH
Use our online forms
Learn about House Exchange
Find out more about LifeLine
Speak to a member of our Care team
Get the details of upcoming events and workshops
We're here every Saturday and have late night opening on Thursdays too, to make it even easier for you to talk to a member of the team.
Monday: 8.30 – 17.30
Tuesday: 8.30 – 17.30
Wednesday: 8.30 – 17.30
Thursday: 8.30 – 19.00
Friday: 8.30 – 17.30
Saturday: 8.30 – 17.30