Looking after your home
Your tenancy agreement with us is a two-way partnership. We make sure your home is well-maintained, but you have a responsibility to keep your house clean, tidy, and free from damage (inside and out).
We know that sometimes things can get on top of you and keeping your home as clean and tidy as you would like can be a struggle. When that happens it's really important that you get help as soon as possible and call us on 01733 385000. If you let the issue get out of control and fail to work with us, you will be at risk of losing your home.
When we visit your home as part of our normal tenancy visits, we will let you know if your home is not being looked after to the standard we expect and work with you to put a plan in place to bring it back to ship-shape condition.
Where's your home on the Clutter Scale?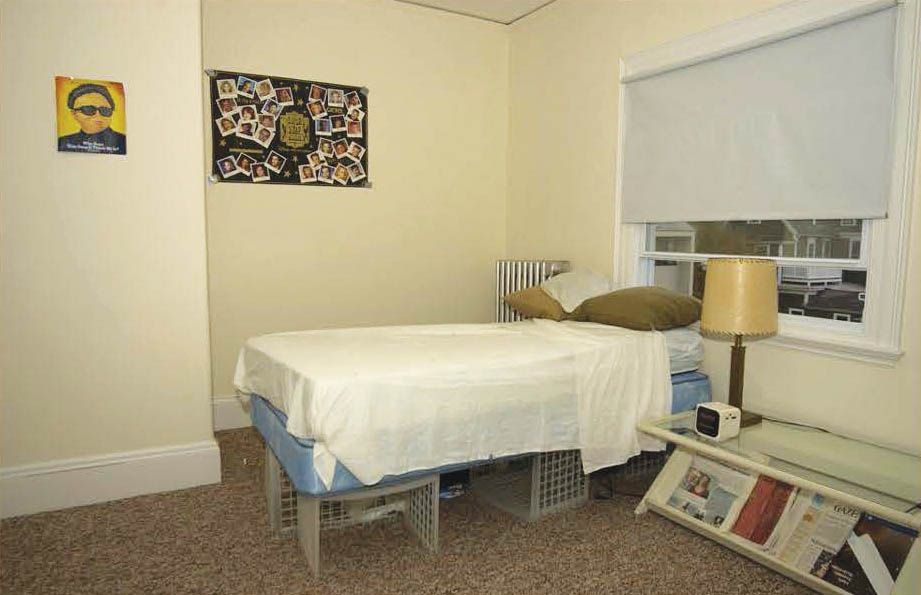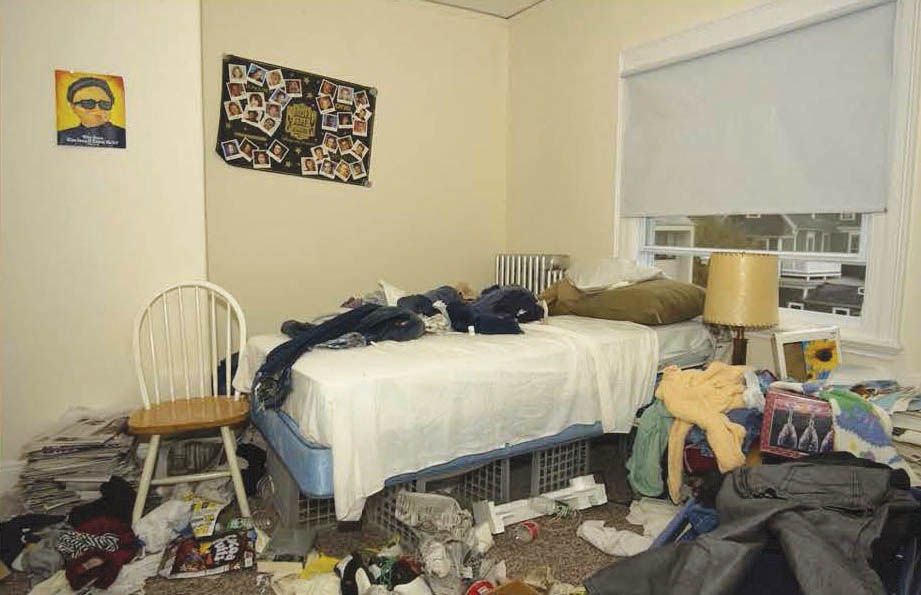 You need to take some action to stop the situation getting out of control.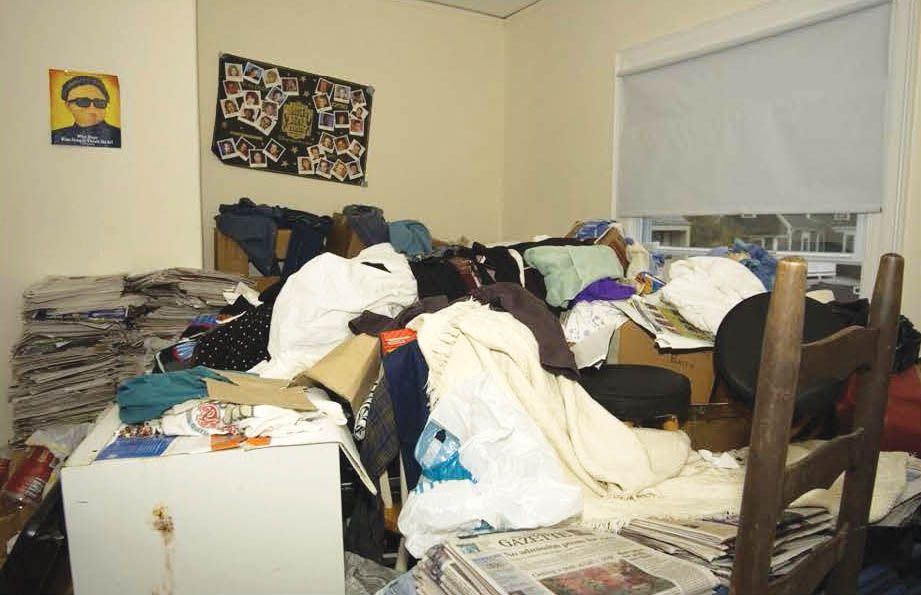 You might need some support to help make sure your home offers you a safe living environment.
Interested in finding out more about courses on DIY or garden maintenance? Give our Communities team a call on 01733 396404.
---
Age UK offer a Gardening Service for the over 55s (there is charge for this service) call them on 0300 666 9860.
---
Peterborough City Council offers a handyperson service for older and vulnerable people, call them on 01733 863860. If you live outside Peterborough, please contact your local council for similar schemes.
---
Community RePaint offers affordable paint for your home, visit www.communityrepaint.org.uk
Controlling condensation
The cooler days of autumn often see condensation forming inside your home. The extra moisture caused by condensation creates the perfect condition for mould to grow on windowsills and in bathrooms and eventually spread to other areas too. But dealing with condensation early should stop mould before it has a chance to grow.
Here are our top tips on how to stay in control:
Limit condensation to begin with
steam puts a lot of moisture into the air in your home so keep lids on pans and shut the door to your kitchen and bathroom when cooking or showering.
Ventilate your home
use your extractor fans and open your windows when cooking or showering to take the damp air out of your home.
Heat your home
keeping your home at the right temperature makes a big difference. Try to maintain a consistent temperature rather than letting the house heat up and cool down.
Clean it straightaway
wipe away condensation from your windows first thing in the morning and if you spot mould use a cleaner to get rid of it, and so stop it spreading.
Dealing with condensation and mould is your responsibility and should not be reported as a repair unless the problem is spiralling out of control – even then, you may be charged for the cost of dealing with mould that could have been avoided. You can find more advice on our website: .
Moving on with mediation
Moving forward after conflict can be difficult. In cases where neighbours have been affected by anti-social behaviour, people often remain living at the same address. So neighbours have to find a way of living side by side without experiencing further issues.
We have a Neighbourhood Manager who is a fully-trained mediator and can help you reach a resolution that works for everyone. Mediation brings everyone affected into conversation to reach a positive outcome. This approach is called 'restorative justice' and is supported by Cambridgeshire Constabulary as an effective way to repair some of the harm of anti-social behaviour.
Call our Customer Services team on 01733 385000 or email customerservices@crosskeyshomes.co.uk if you would like to learn more about how we can help.