Supporting independent living
Happy birthday Lapwing!
It's been one year since our lovely new extra-care facility, Lapwing Apartments, started welcoming people to their new homes.
To help us celebrate, Jennie Bond, presenter and TV personality, joined us to officially open Lapwing Apartments and unveil its name plaque.
Residents and the Lapwing team were joined by a variety of guests who helped to plan, build and kit out Lapwing Apartments as well as a fantastic performer who sang the afternoon away.
To find out more about life at Lapwing Apartments visit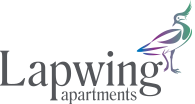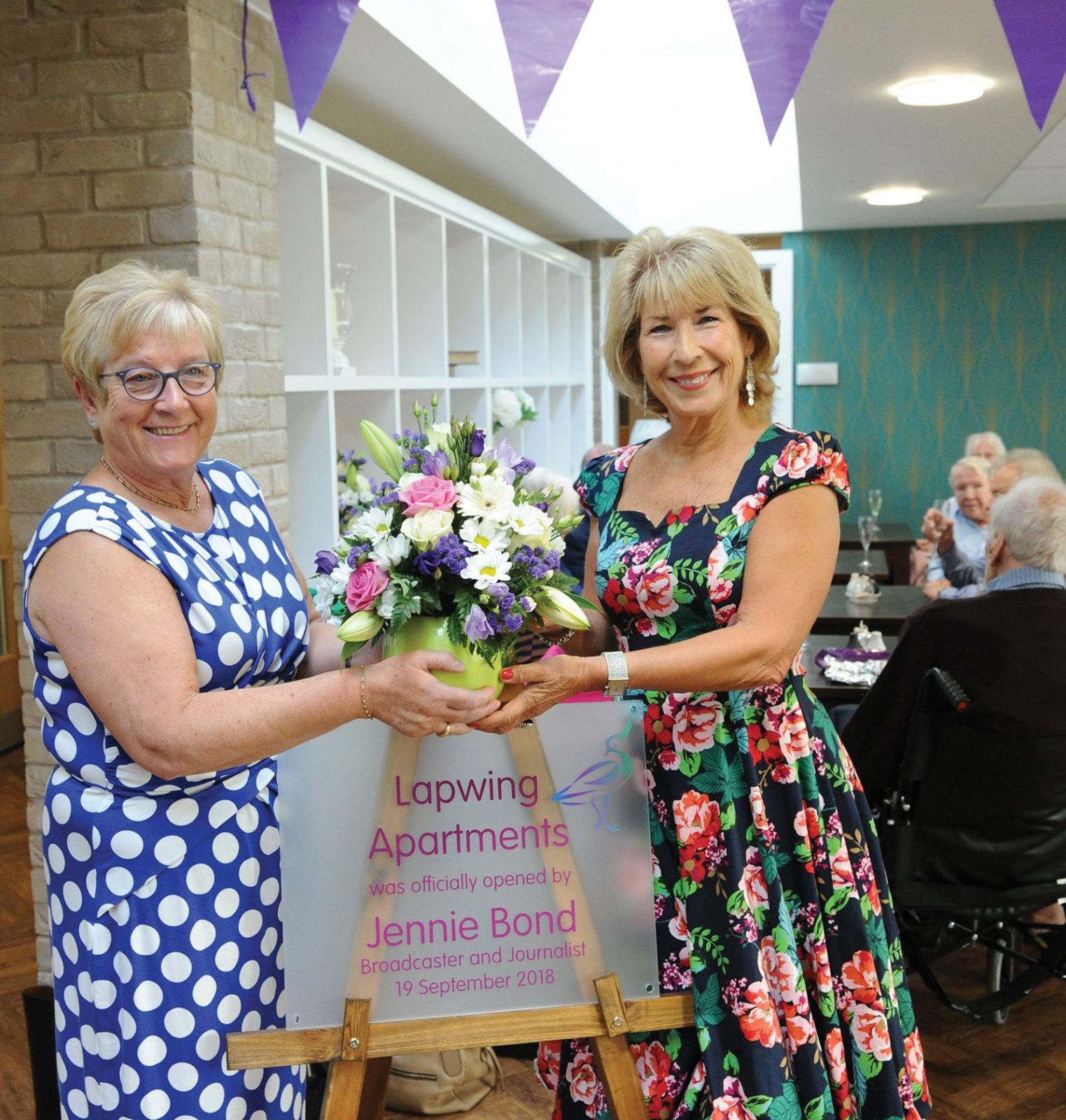 Smart living at Kingfisher Court
A new smart flat has been created at Kingfisher Court to showcase how technology and assistive aids can support independent living.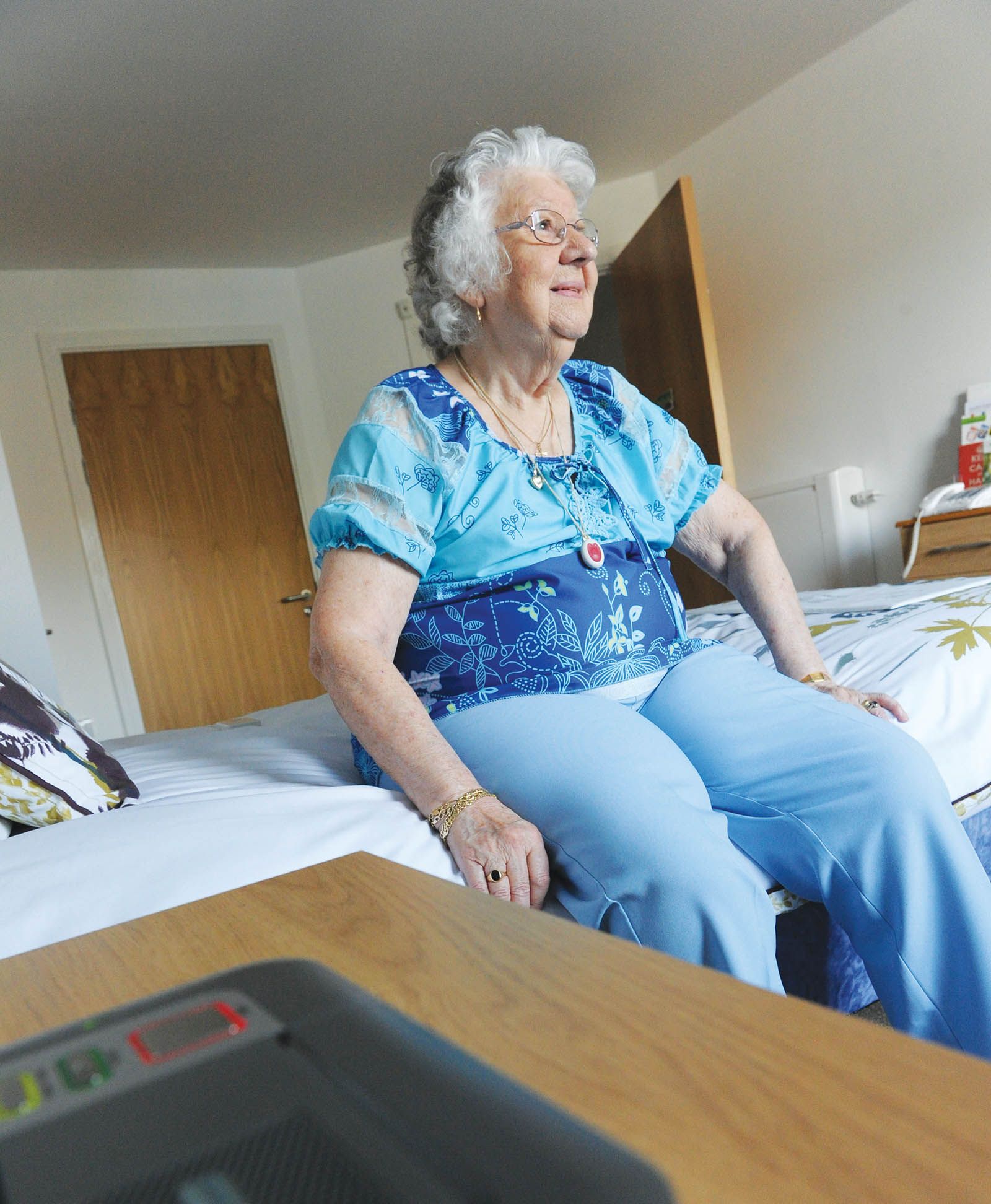 A range of sensors, devices and alarms (including our LifeLine service) have been installed in one of the apartments at the extra care scheme in Stanground to show how its possible to create a supportive home environment for older and vulnerable people. Working in partnership with Peterborough City Council, the 'smart' flat offers members of the public a chance to see the equipment in action.
Claire Higgins, our Chief Executive, said: "Getting it right as we get older starts with creating the right environment in which to live and keep well. Finding suitable accommodation, like the extra care apartments we provide at Kingfisher Court and Lapwing Apartments, coupled with leading technology that can be installed to meet the needs of every individual is the best way to ensure happy, healthy independence as we get older. This 'smart' flat should help demonstrate how easy it is to use all these gadgets and gizmos as well as the fantastic impact they can make on someone's quality of life."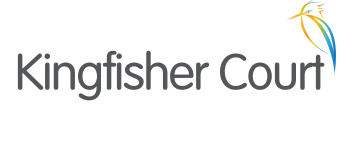 If you'd like to see this technology in action, the flat is open every Tuesday, 10am to 2pm and Thursday, 3pm - 5pm, no appointment necessary.
Downsize to find the right fit
Are you living in a family home that's too big for you now? Are you paying 'bedroom tax' for a room that you do not use? Or are you just finding the stairs a bit more difficult to manage?
Downsizing could help you save hundreds of pounds each year, plus a smaller home is easier to clean and manage!
If you're living in a home with more rooms than you need, you're probably paying more for your household bills than you need to. According to UK Power the average gas and electricity bills for a three or four-bedroom house are considerably higher than flats with one or two bedrooms. For example, someone living in a four bedroom house could be paying £180 more each year for their gas than someone living in a two bedroom flat.