Hello and welcome…
What a fantastic summer we've enjoyed this year, and I'm not just talking about the long days of sunshine – CKH has had a great few months of community events, development success and even a VIP visit!
We saw a record-breaking month in June when we beat our personal best for the number of homes delivered in a single month. It's also been a great year for forging new partnerships that will help us to deliver on our ambition to build at least 500 homes a year, read our latest development update
I'm pleased that many of you have started to use MyCKH to manage your accounts online, in the last few days we've added new functions to this great platform so now you can do even more from your phone or computer, whenever it suits you. Click here for all the details on how to take advantage of these new online services.
You told us that fly-tipping was an important issue to you, so our Resident Scrutiny Panel spent several months investigating the issue. Turn to page 10 to find out the results of their report and what you can do to help tackle fly-tipping in your area – including the brand new way you can now report flytipping through MyCKH.
Finally, I'd like to remind you that there's still time to nominate a friend or neighbour for one of our Residents Awards – we're on the hunt for unsung heroes who make a real difference in their neighbourhoods. Click here for full details on all the categories.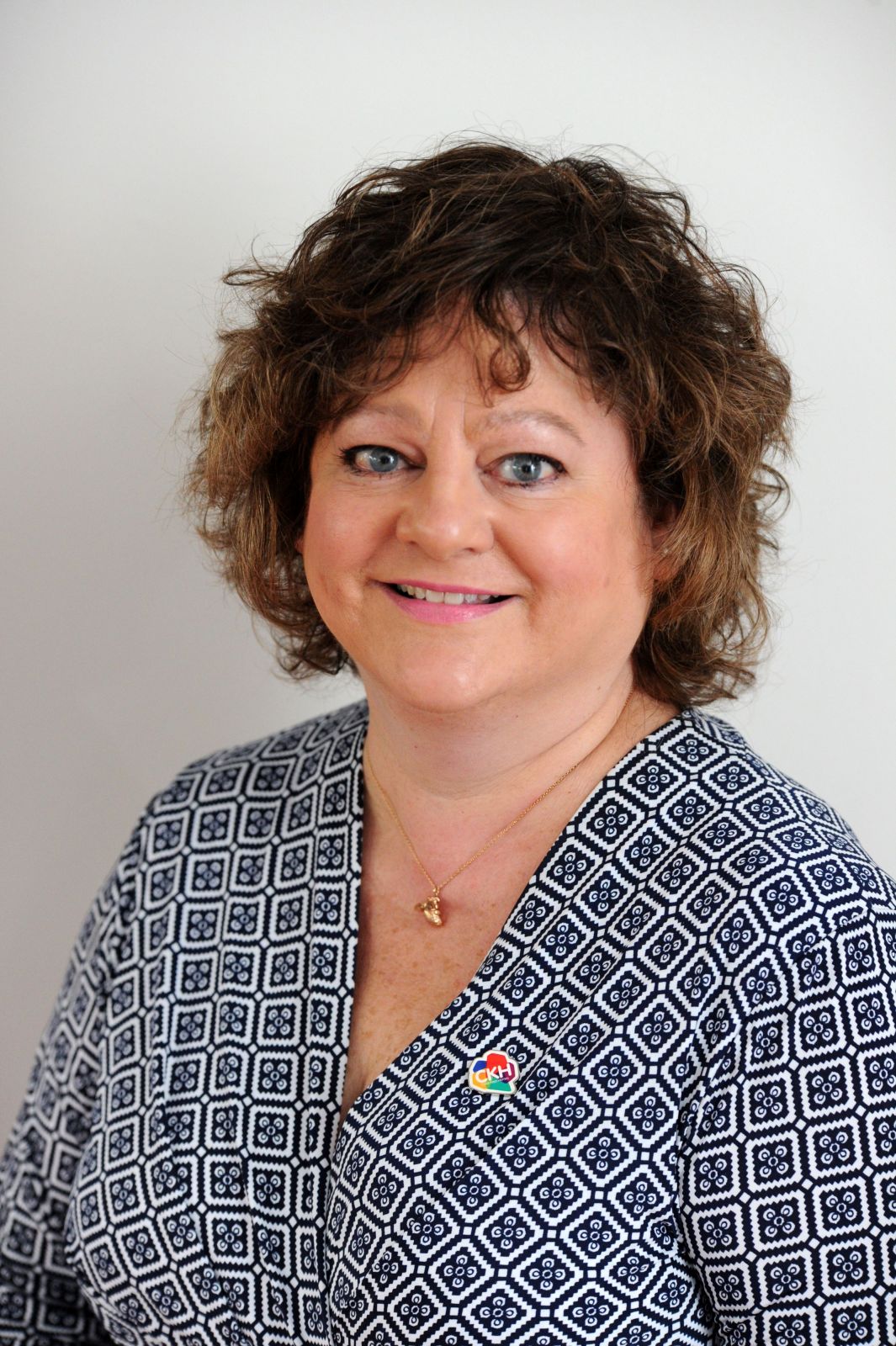 Claire Higgins,
Chief Executive, Cross Keys Ho

mes