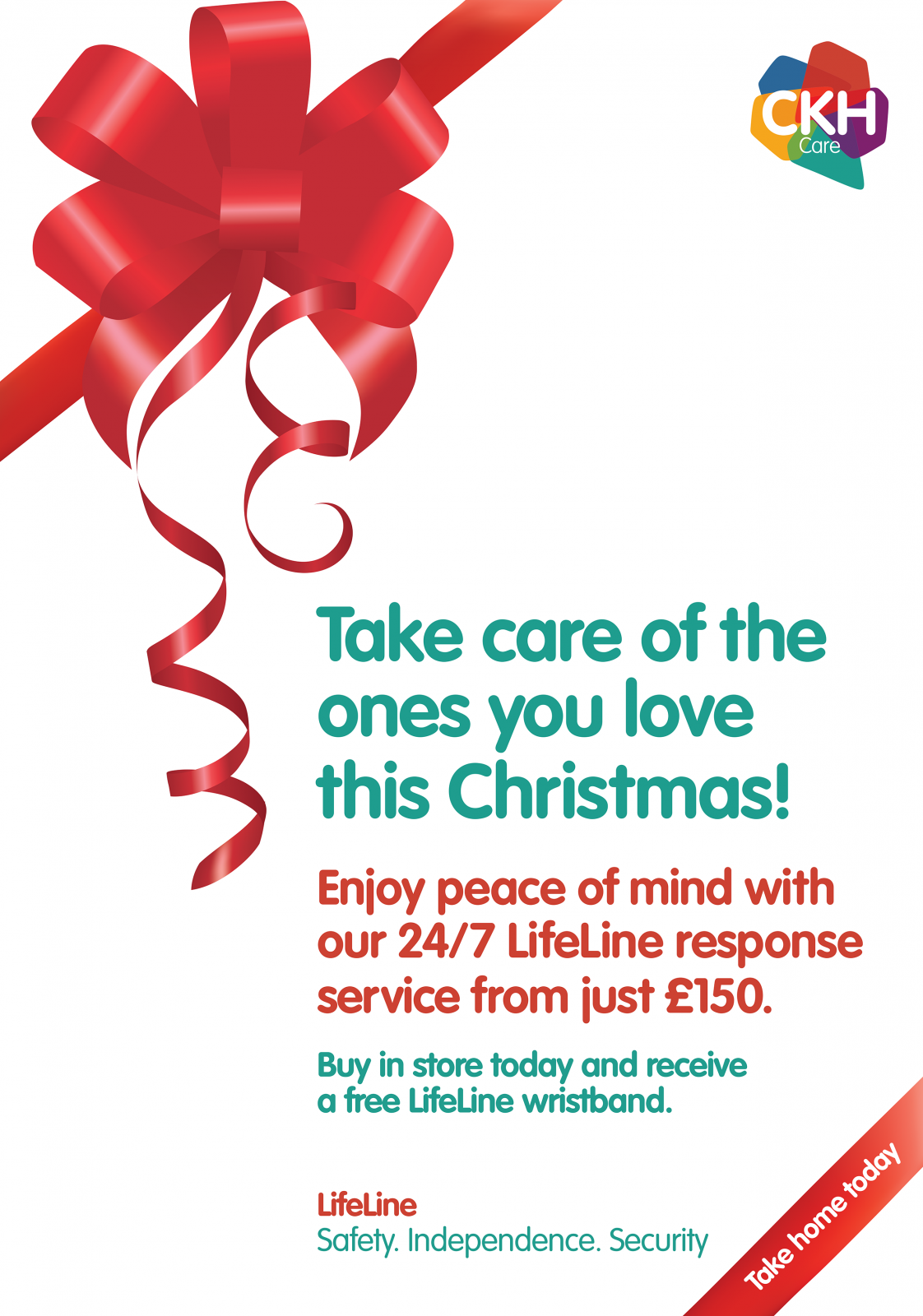 Find out more about LifeLine and the services we offer here

Available in store at CKH Customer Central, Bridge Street, Peterborough
Five years ago we launched Cross Keys Care following feedback from our residents that they wanted a care provider who delivered the same high standards that CKH does.
Since then, our services have grown to include our lovely extra care facilities, Kingfisher Court and Lapwing Apartments, as well as 24/7 support from our LifeLine service alongside the personal care we deliver at home. The Care Quality Commission has rated our services as Good, so we're incredibly proud to be delivering the high standards that we set out to achieve five years ago.
If you would like to know more about any of our Care and Support services, visit us at Customer Central where members of our fantastic Care team can talk to you about the options available.

Or visit our Care Services webpage here.
Delivering top-notch care
We are celebrating bringing home two trophies from the Eastern Region Great British Care Awards.
Congratulations to Gerardine Church, Extra Care Manager at Kingfisher Court, and Sam Fearon, Senior Care Manager, who picked up prizes on the night.
We are really proud of the whole care team. They constantly go above and beyond for our residents and clients and it is wonderful that they can be congratulated for the amazing work they do, each and every day.