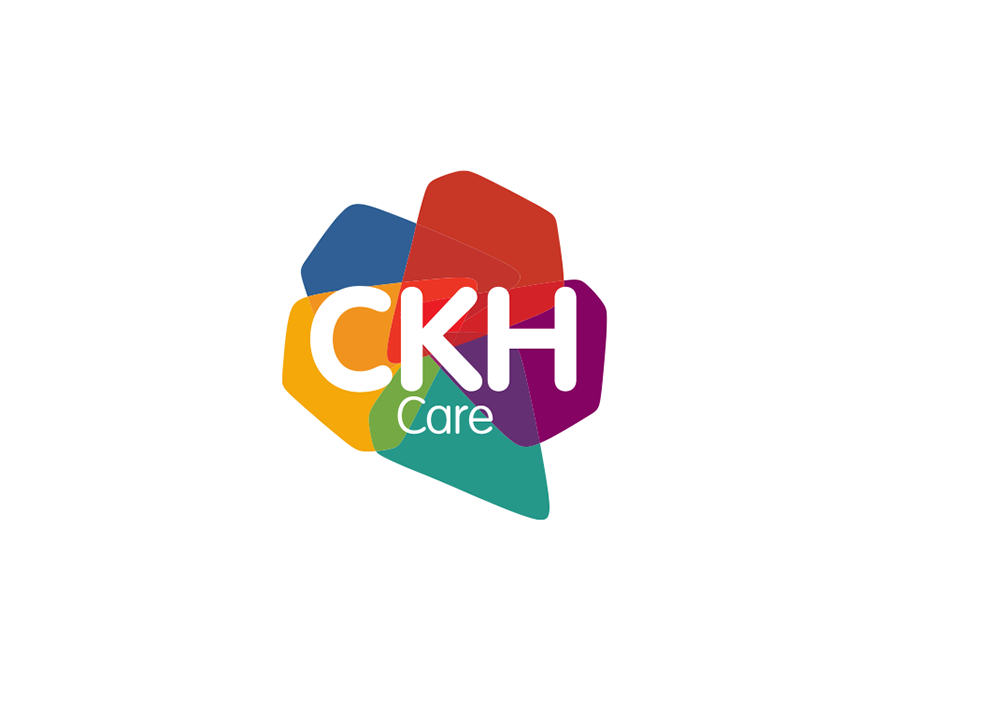 By helping people to carry on living safely in their own homes, our care service really lets you live the life you want.
Our team will empower and support you in doing any day to day tasks you may be finding difficult – from shopping and preparing meals to getting out of bed in the morning. We can also accompany you to medical appointments and assist you with your medication.
Plus, you can rest assured your personal care plan will be developed with you so that your own individual needs are met and will be flexible enough to change as your needs change.
If you would like to meet the team and see how they could help you, pop into Customer Central on Bridge Street, visit our website or give us a call on 01733 396484.
Could you change someone's life?
We look for enthusiastic, committed and caring people who want to make a real difference to our customers and our communities. Are you one of those people?
If you want to work for an award-winning business, are passionate and dedicated, and want to make a difference to someone who needs support, then please speak to us. We will always find a job for the right person!
Our package includes:
Flexible, contracted hours to fit around your family life
Excellent hourly rate
Full, free training
Excellent mileage rate
Free uniform and use of a company mobile phone
Free DBS check
A great feeling of job satisfaction
The great news is, you don't need any prior care experience, as full training is given and you will work with experienced care staff. However, if you already have the right experience, you'll be rewarded for that.
To find out more about working in our care team, give Emma a call on 01733 385107, or drop her an email, care@crosskeyshomes.co.uk. You can also find out more and complete our simple application form on our website.
Meet the new face in our Care team
We would like to introduce you to Emma Grimes, a new member of the Cross Keys Care team.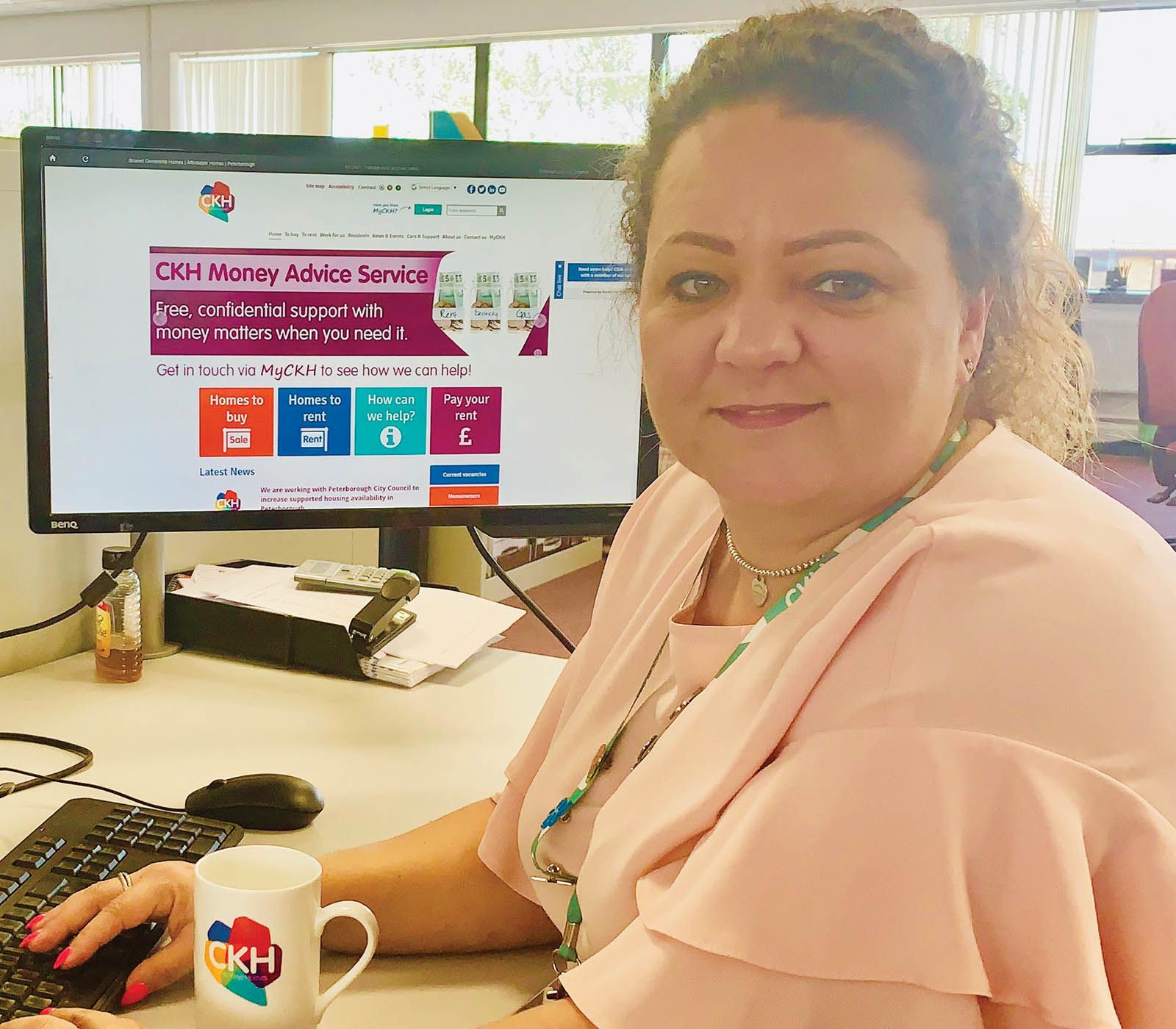 In her new role, Emma will be helping to grow our care service, to ensure that more people can benefit from the independent living support we can offer. She's recruiting the very best to join our care team and provide high quality services for you, our customers.
This means she will be out and about, meeting new customers and interviewing prospective candidates to join our care team. She will be looking for people who not only have the practical skills we need, but also the caring and compassionate traits we value so highly.
Support around the clock
We all want to be there for relatives as they're getting older, but being available around the clock is hard to do. That's where LifeLine can help you and your relatives, offering the support they need, whenever they need it.

LifeLine is a small button you wear as a pendant around your neck or on your wrist, like a watch. If anything happens, (for example, if mum or dad started to feel dizzy or fell) it just takes one touch of the button to connect to our Control Centre where our trained team are available 24/7.
Our friendly and experienced advisers provide reassurance and send help when needed by contacting friends and family or calling the emergency services. Taking the pressure off you and your relatives.
A year of support costs just £160. Pop in to Customer Central and speak to a member of the team to find out more about the benefits of LifeLine.
We've helped

100

people back on their feet!
Working in partnership with Peterborough City Council (PCC), we're helping to ease the pressure on the local ambulance service by attending cases where someone has had a fall at home.
When LifeLine customers who are supported by PCC have a fall but don't injure themselves, our team are there to get them back on their feet. Using the latest technology, just one member of our team can lift someone from the floor back into the comfort of your favourite chair or bed in a matter of minutes.
This spring, we completed our 100th visit to help a customer who had fallen while at home alone.
David Brook, Senior LifeLine Adviser, said: "The demand on the Ambulance service these days means it can be hours before paramedics could be there to help, but we can arrive much sooner. It's so good to see someone sitting comfortably again within just a few minutes after the shock and discomfort of a fall."
Find out more about the full range of sensors and support we offer at LifeLine, visit us at Customer Central on Bridge Street (Peterborough) or call the team on 01733 396439.