Hello and welcome…
Summer is finally here and, whatever the weather, we're determined to make the most of it. Take a look at some of the activities we have planned this summer.
Your safety is always a top priority for us, so this edition we're sharing advice on safe barbeques as well as how to stay safe online. Recent research has shown that millions of people around the world leave their details open to cyber-attacks, just because they don't set a strong enough password! So if you're using your birthday, favourite football team or other easy to crack passwords, check out our advice on how to protect your details better. Make sure you put the advice into practice when you register for MyCKH to access your account securely.
If you've contacted us recently, you may have received a survey by text or email afterwards. That's part of our new approach to collecting customer feedback. We're asking for your views on how well we handle your enquiries so that we can keep improving the service we offer you.
Thank you to everyone who has taken the time so far to respond to the survey, check out a summary of what you've been telling us.
Finally, it's that time of year again when we ask you to tell us about the amazing people in your communities. Nominations for our annual Residents Awards are now open! Take a look at all of the details on how to nominate one of your neighbours. This is genuinely one of the best parts of my job – I love reading about all of the fantastic work that our residents are doing to support one another. So no matter where you live, tell us about the people who are making a difference in your neighbourhood.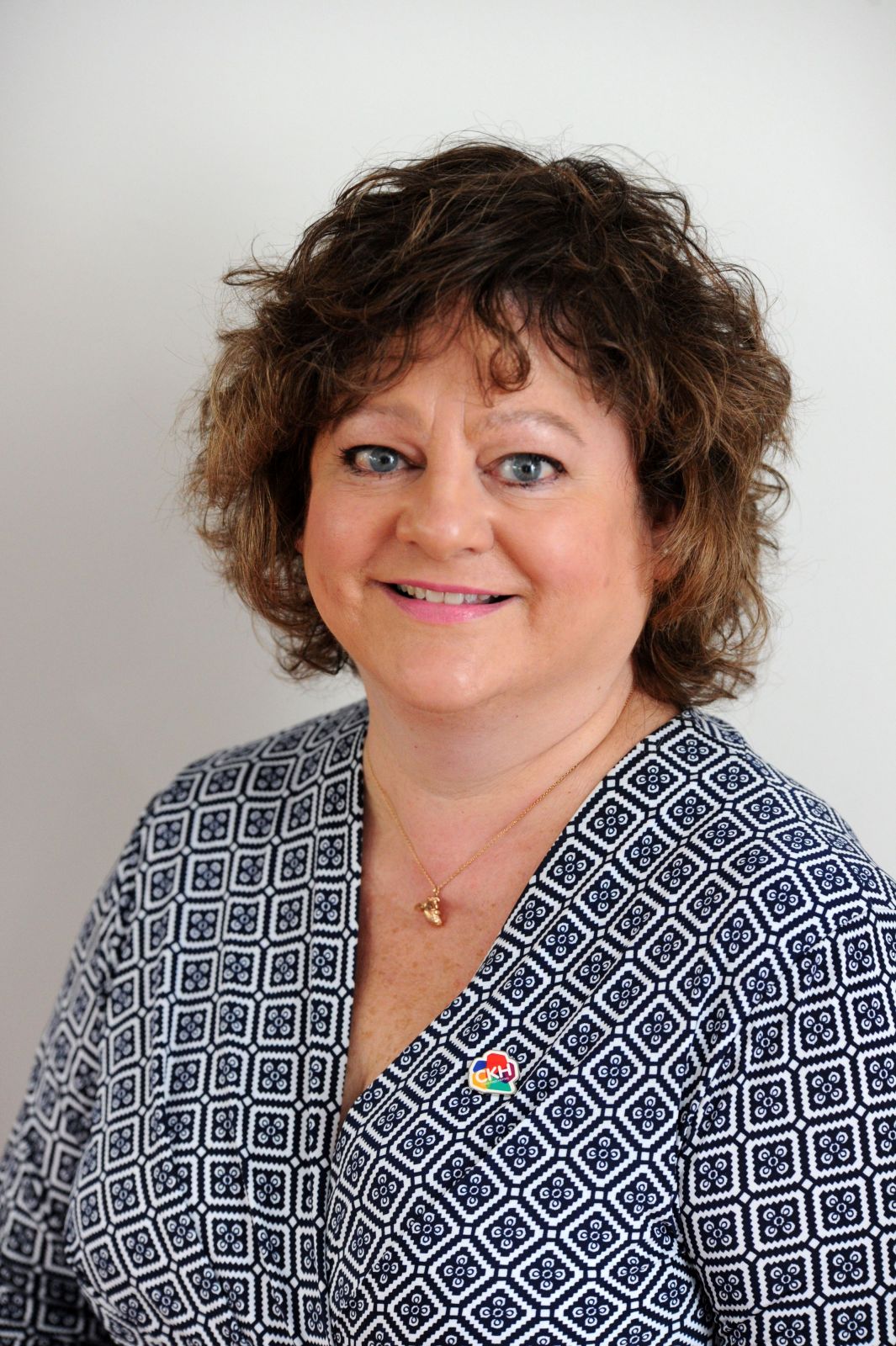 Claire Higgins,
Chief Executive, Cross Keys Ho

mes