Preparing your home for autumn
As the nights start to draw in, there are a few things you can do to make sure your home stays warm, dry and in good condition throughout the autumn.
Keep condensation at bay
Stop condensation early and you'll never have to deal with mould. Condensation happens when moisture in the air becomes water on the surfaces in your home. Reducing the amount of moisture in the air and cleaning up the water as it forms will help keep mould at bay.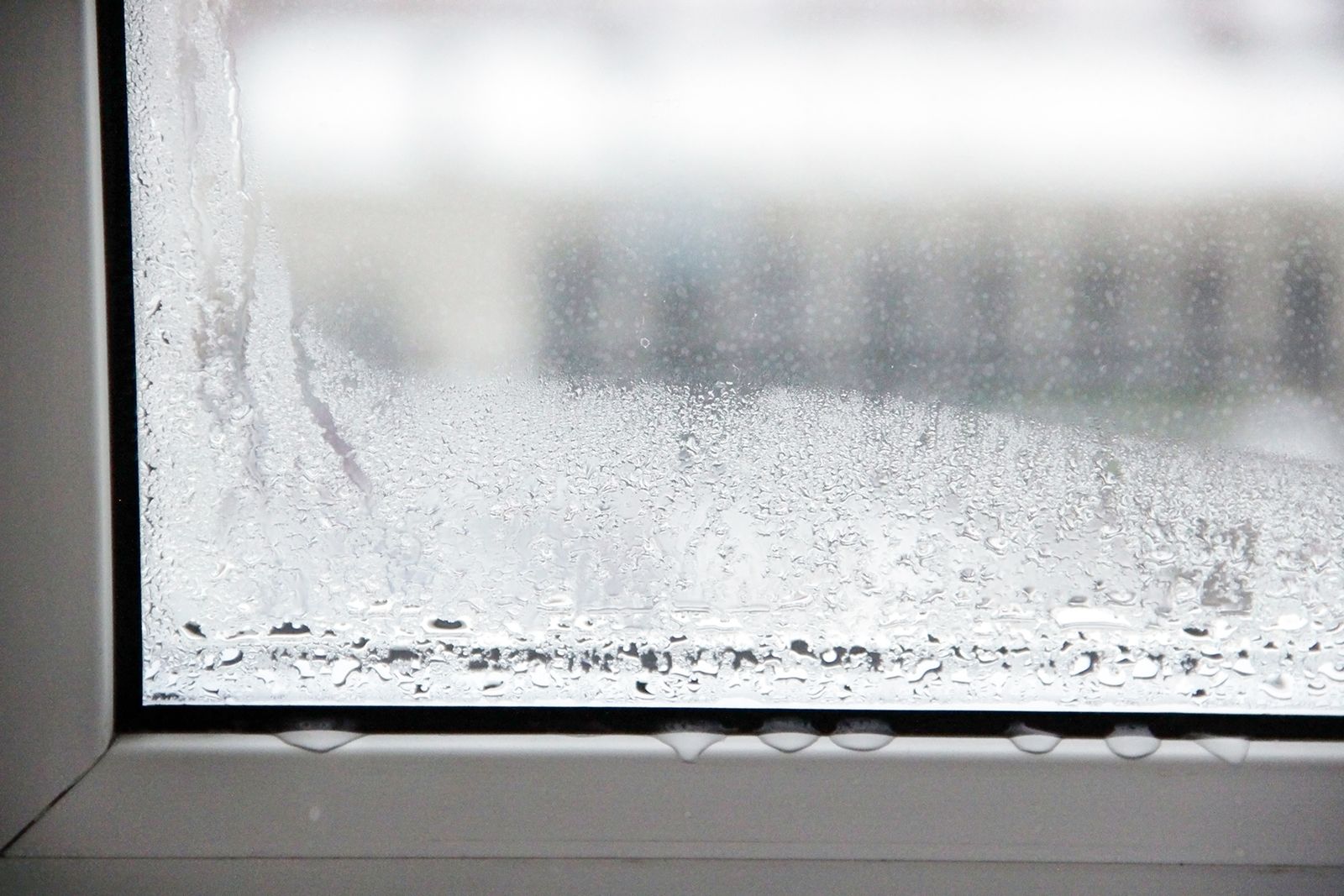 Here are our top tips to stop condensation in its tracks:
Wipe away condensation from windows and window sills every morning
Make sure you use the extractor fan in your kitchen and bathroom
Keep the door closed while you're cooking or showering to stop steam escaping to other rooms
Get some fresh air - open your windows for a little while every day and make sure you use your trickle vents if you have them
Avoid drying laundry indoors as the water from your washing will end up in the air in your home.
Find the right temperature
Getting the temperature right in your home does more than just help to keep you warm, it's one of the best ways to combat damp and mould too.
Control the temperature of your home using the room thermostat. This is usually in the hall or living room and reacts to the temperature of the air around it.
Set the room thermostat to between 18°C and 21°C. When this temperature is reached, the thermostat will switch off the central heating. It will switch it on again when the temperature drops.
To save energy, set the temperature as low as is comfortably possible (but don't drop below 18°C). Turning your room thermostat down by 1°C could save you up to 10% on your fuel bill each year! Just remember to keep the temperature high enough to keep the damp away.
Control the temperature in individual rooms by using the controls on your radiators. Radiator valves work by opening or closing the valve allowing water to flow in. Use the controls to keep your bedrooms one or two degrees cooler than your living room and keep your heating bills down.
avoid heating some rooms to high temperatures and not heating others.
The best approach is to heat your rooms consistently. Keep your heating on all the time at a low setting. It's more cost-effective too as it takes a lot of energy to heat and reheat a cold house over and over again.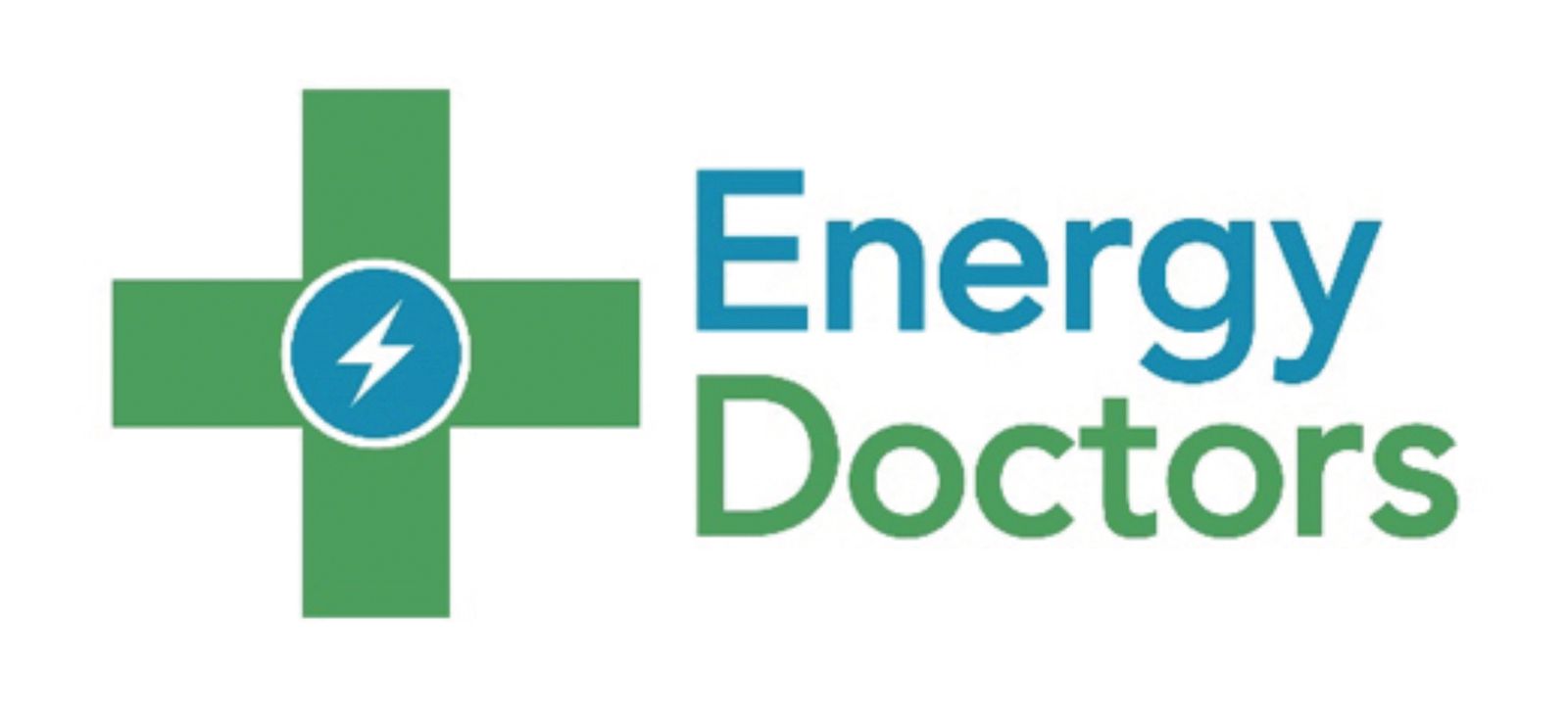 Is your Energy in need of some TLC?
The Energy Doctors can help!
Green Energy Switch work with CKH to help customers in Peterborough with any energy queries!
They are able to visit you in the comfort of your home. During the visit, they will provide you with energy advice, compare your energy and be on hand to answer any of your energy queries. They often provide and fit energy saving items too.
If you would like to speak to an adviser to arrange a home visit or just for general advice, please call 01733 646253 or email.