Take a look at Redpoll Place
The ribbon was cut by Wendi Ogle-Welbourn, Peterborough City Council's Deputy CEO and Corporate Director People & Communities, and Mary Bryce, Director of Supported Housing and Care at CKH.
This summer, we unveiled a new look and a new name for Redpoll Place in Bretton. CKH has invested £350,000 in the area, and has also received a financial contribution from Peterborough City Council to support the work.
The project has involved improving lighting and CCTV and remodelling the courtyard in front of the flats, giving clearer access to the housing and community areas, and providing the community with a modern and safe public space.
We've also appointed an on-site manager who's there to help residents with housing advice and how to access support from other agencies. We re-opened the South Bretton Family and Community Centre last summer so there are regular activities and advice sessions taking place right on residents doorsteps!
What we've done:
Re-clad the building
Redesigned communal areas
Created new office spaces
Recruited an onsite manager
Landscaped the outside area
Taken steps to reduce anti-social behaviour.
As well as our work to improve the building, we're also working with Peterborough City Council to provide new homes for homeless people by converting some of the flats into short stay accommodation.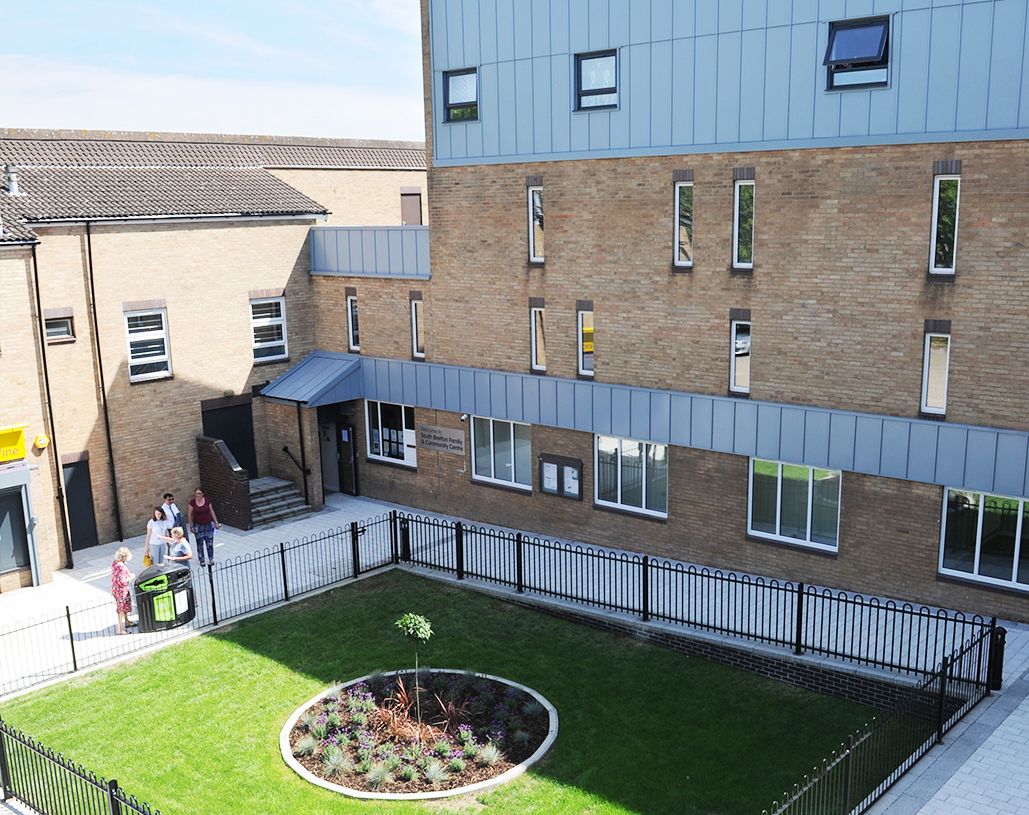 Medesham Homes, our joint venture with Peterborough City Council, is moving from strength to strength. We're making great progress on two sites in Peterborough, one in Eye Green and the other in Stanground.
This summer, we were joined by Mayor James Palmer of the Cambridgeshire and Peterborough Combined Authority as well as members of Peterborough City Council as we paid them a visit. The two sites will bring a combined total of 59 new affordable rented homes to the city, the first of which will be ready before the end of the year.
We decided to work with the Council to create Medesham Homes to tackle the housing crisis in Peterborough and bring down the number of homeless families living in the city, so every new home we build together is helping to change lives. We're working on finding new sites around the city for future Medesham Homes developments.
Elsewhere, our first residents moved into their new homes in Willingham, South Cambridgeshire. The homes are reserved for people with a local connection to the village and surrounding area, where it can be a real challenge to find affordable homes to rent or buy, so in many cases it turns out the new neighbours are actually old friends.
This autumn, we're also set to welcome some new shared ownership homes at the sizable Alconbury Weald development in Huntingdonshire. We're working with two leading developers, Morris Homes and Urban & Civic, to deliver homes for affordable rent and shared ownership.