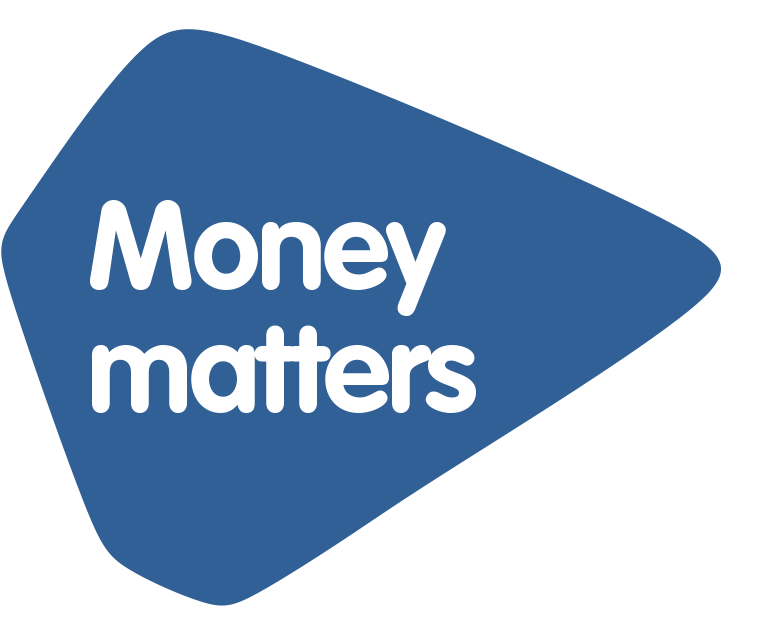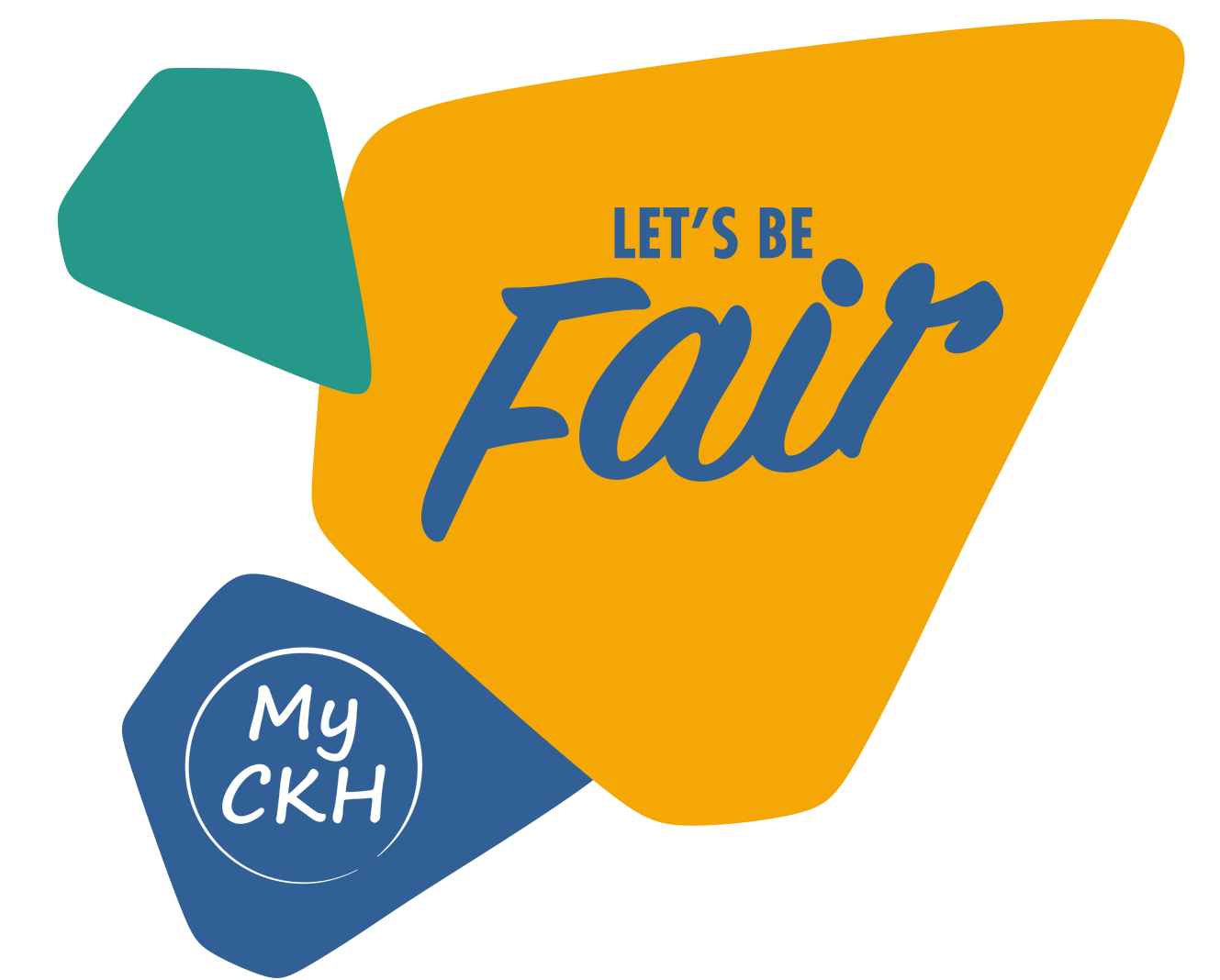 Let's talk about rent
Your rent pays for all the services we provide – from specialist support and money advice to our 24 hour repairs service.
So we think it's fair that we talk to you about your rent every time you get in touch. Whenever you give us a call or start a live chat on our website, we'll do a quick balance check before dealing with your issue.
If there's debt on your account we'll be able to take payment straight away.
Paying your rent online has never been easier!
We've improved our website to make it really simple to pay your rent online.
Login to MyCKH
Click 'make a payment'
Tell us how much you want to pay
Enter your card details
Save a copy of your receipt.
Try it next time you need to make a payment!
Pay Direct
The easiest way to make sure your rent is paid on time, every time is to set up a Direct Debit.
Choose to pay every week, every two weeks or every month – whatever works for you.
We'll automatically update your Direct Debit for you when your rent changes in April, so there's no need to worry about contacting your bank.
Call to speak to a member of the team 01733 396483.
Budgeting for celebrations
With three months to go until Christmas, it's time to start thinking seriously about how you're going to manage your festive budget.
Your rent still needs to get paid, and you'll have other bills to pay too, so you need to have a practical plan to help you avoid trying to cover everything out of a single pay packet.
Here's our advice for planning ahead:
Save, don't borrow

– tempting as it is to buy on credit or take out a short-term loan, it will cost you more in the long-term. Instead, try to put aside a few pounds each week so that you have a little extra when it gets to December.
Set a budget

– Christmas doesn't need to be over the top. Work out how much you can afford to spend and plan backwards from there.
Write a list

– start thinking about the different things you want to spend money on over Christmas, from food to the cost of travelling to see family. It'll help you be more realistic about what you might spend.
Build up credit on your rent account

– if you're one payment in credit, you won't risk falling behind with a payment. Talk to a member of the team today about an affordable plan to get into credit.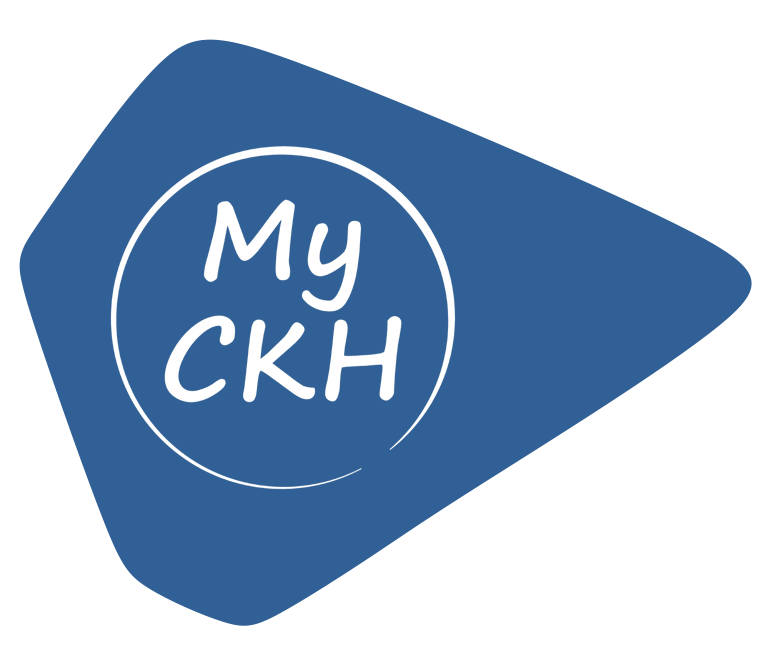 Helping you with money
Paying your rent is a priority – you face the very real risk of losing your home if you don't pay it.
Your access to other services, like non-emergency repairs to your home, can also be restricted if you do not keep up with your rent or payment plan.
So, if you're struggling with money or debt, talk to us. Our Money Adviser, can help you to get your finances back on track, prioritise and manage your debts, and help you to keep your roof over your head.
Register for the service by completing the Money Advice Form on MyCKH.