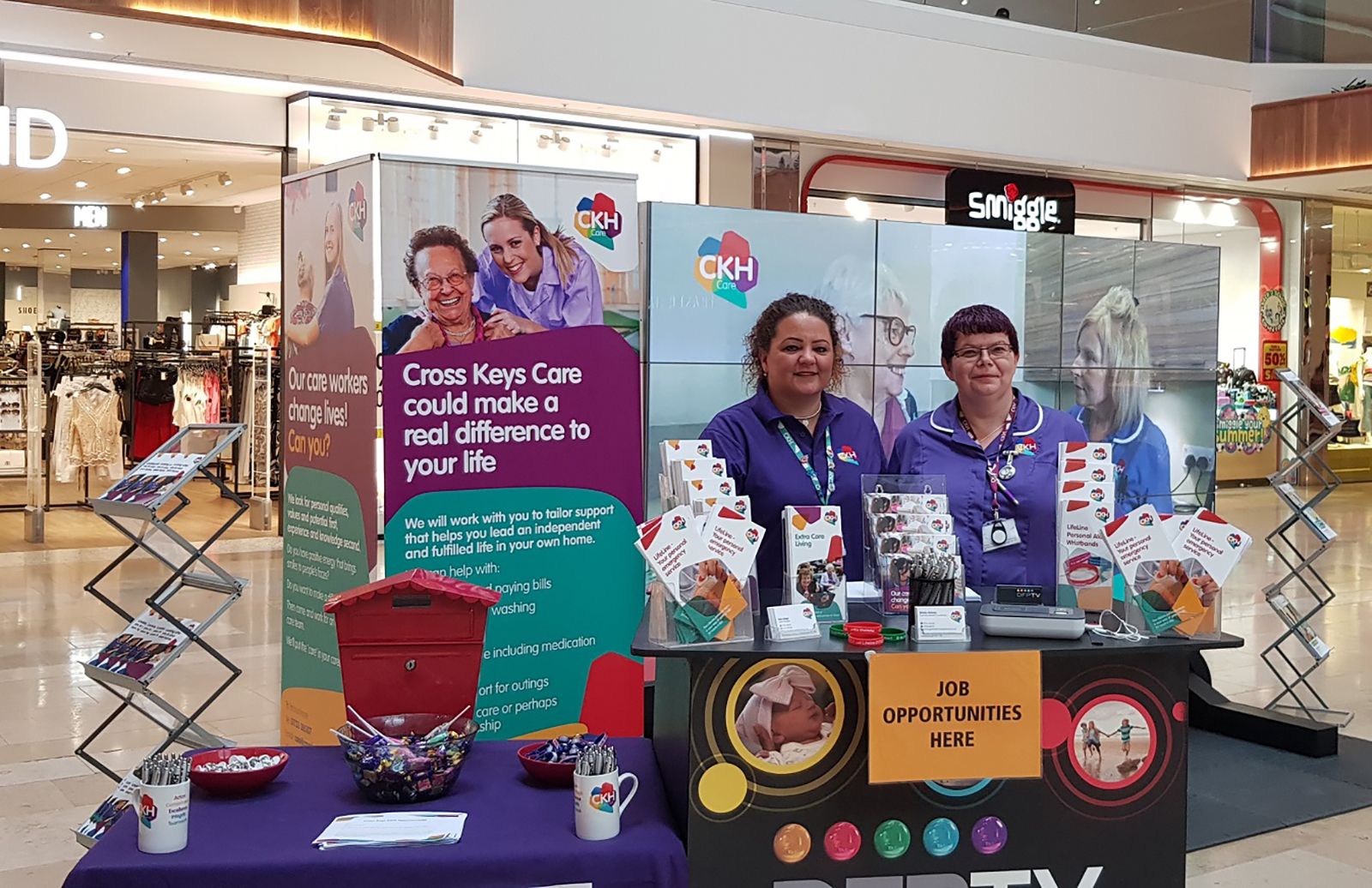 Talking CKH Care
Did you spot us when we set up stall in Queensgate Shopping Centre in the middle of Peterborough? We were there promoting our Care and LifeLine service.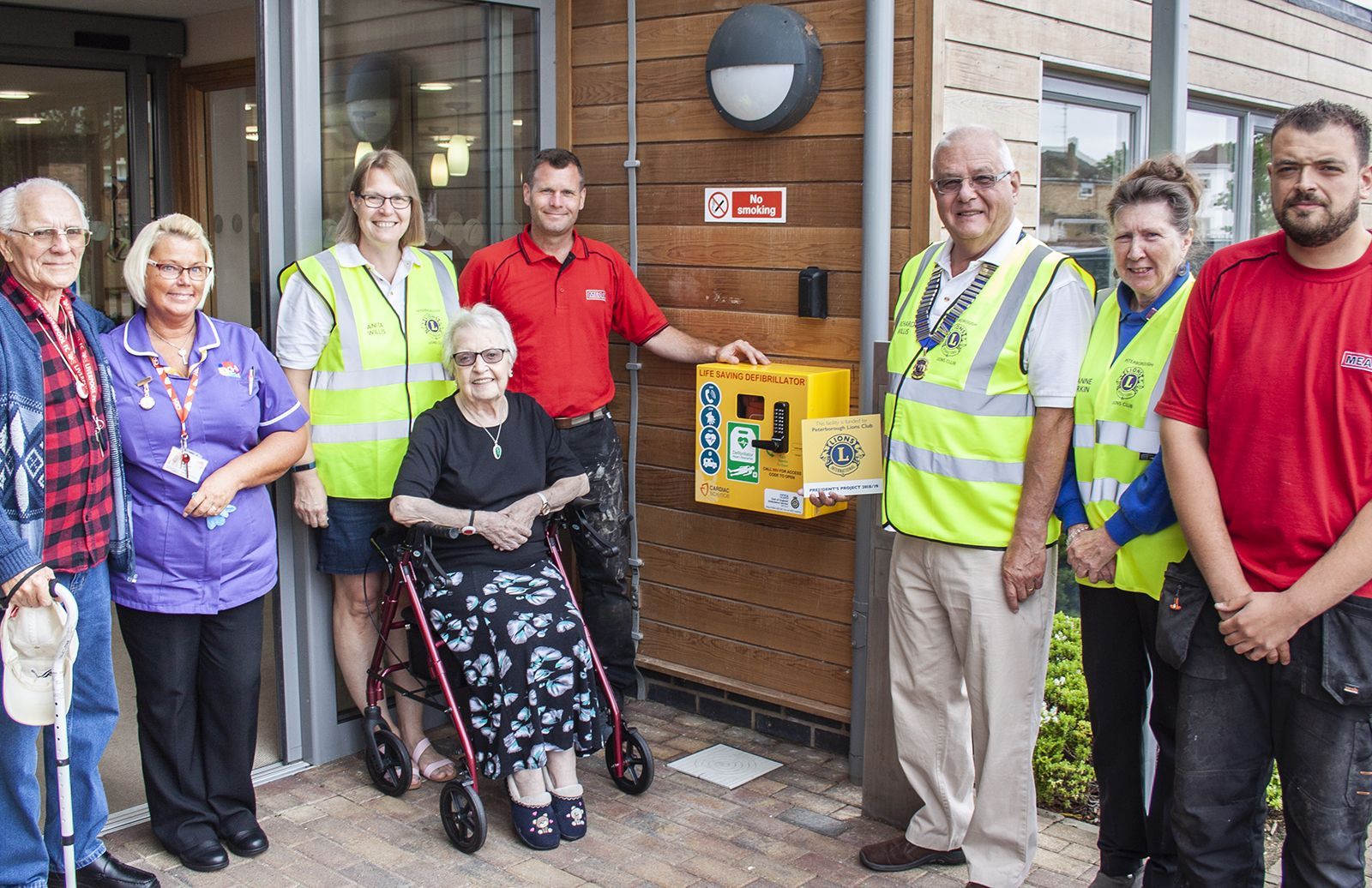 For emergency use only
Kingfisher Court became the latest building in Peterborough to host a defibrillator – for use in medical emergencies.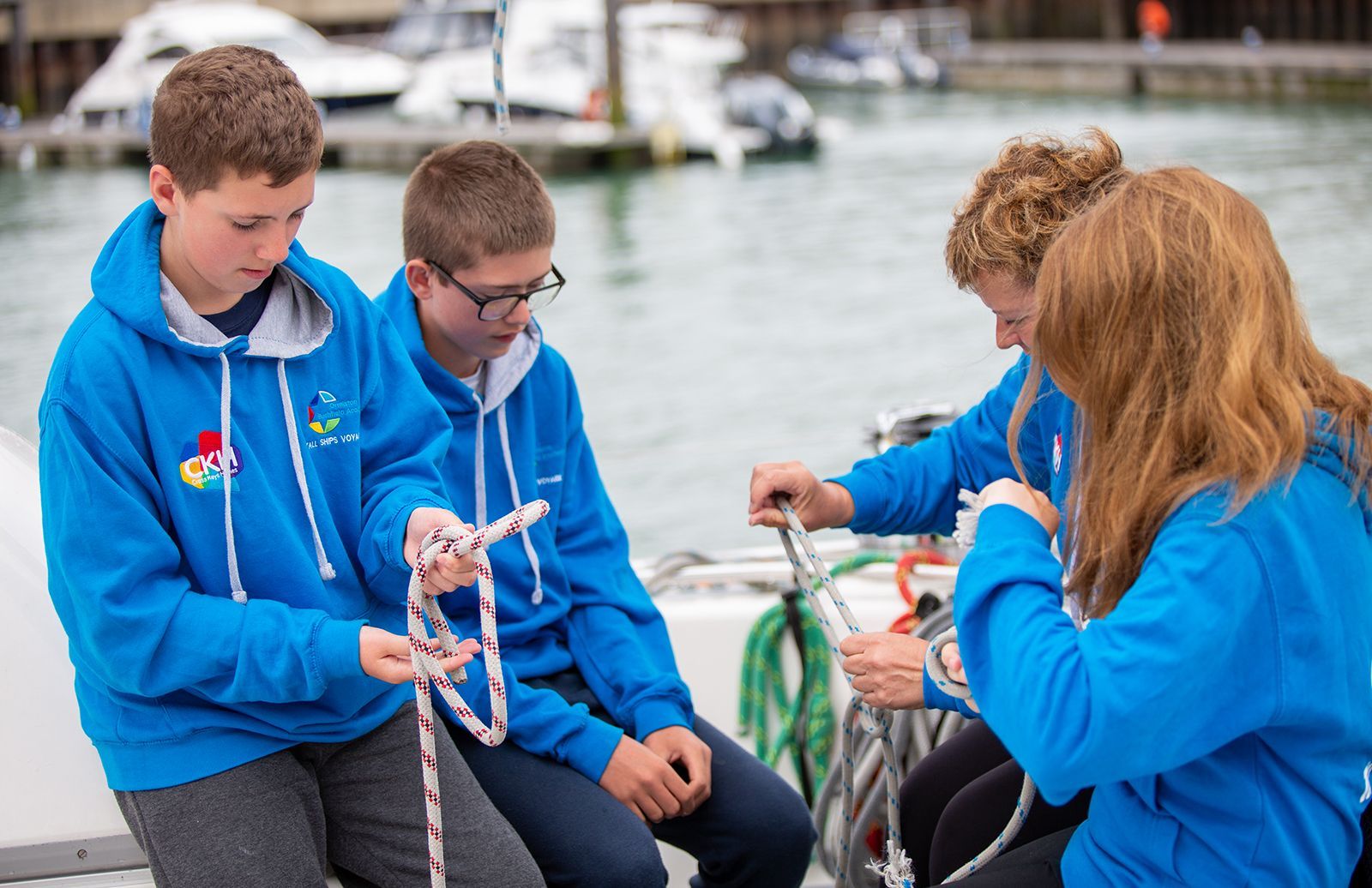 Set sail
We supported eight schools to take part in the Tall Ships excursion for another year.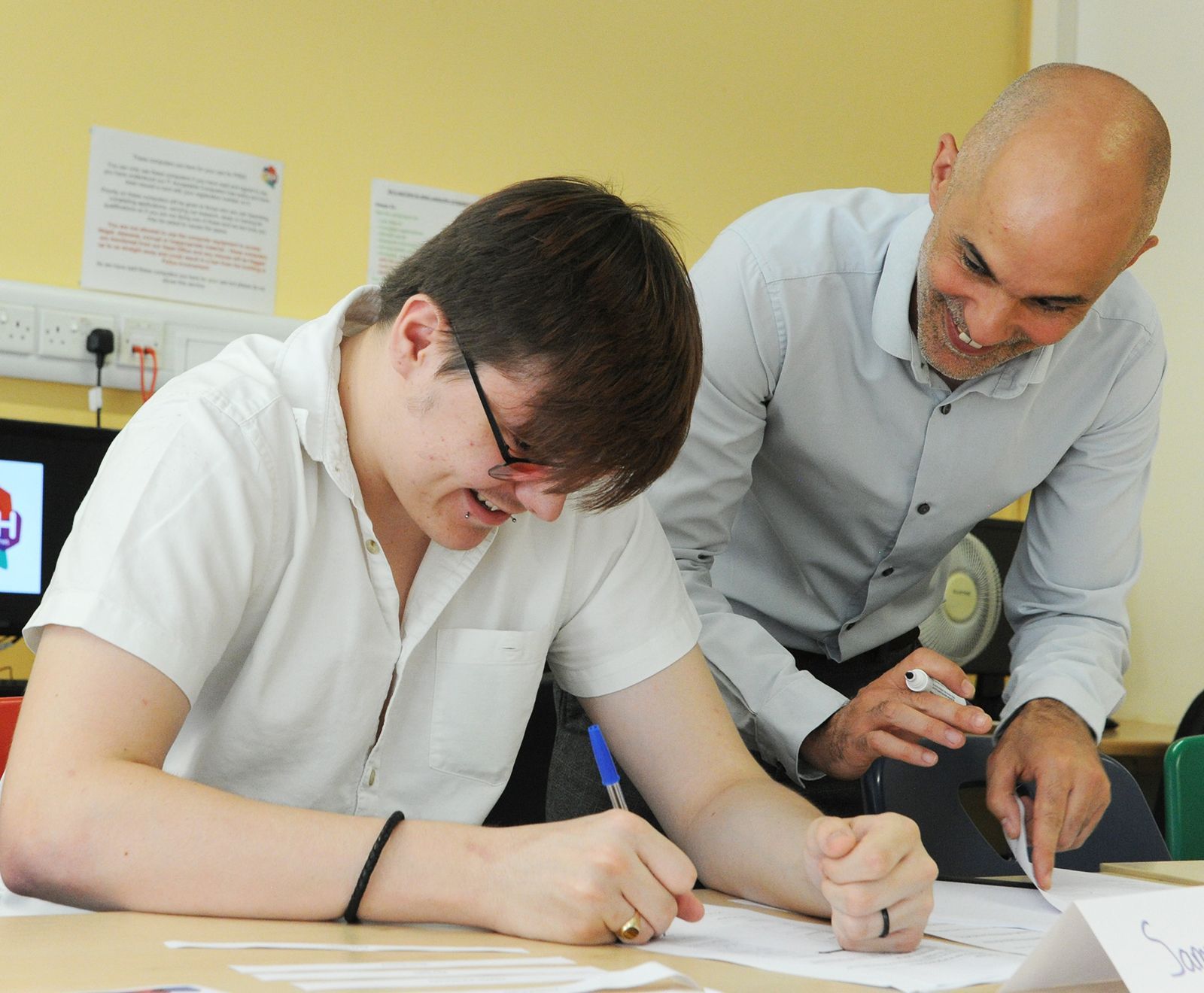 Planning for the future
Young people joined us for a workshop on improving skills to help find employment or get back into education.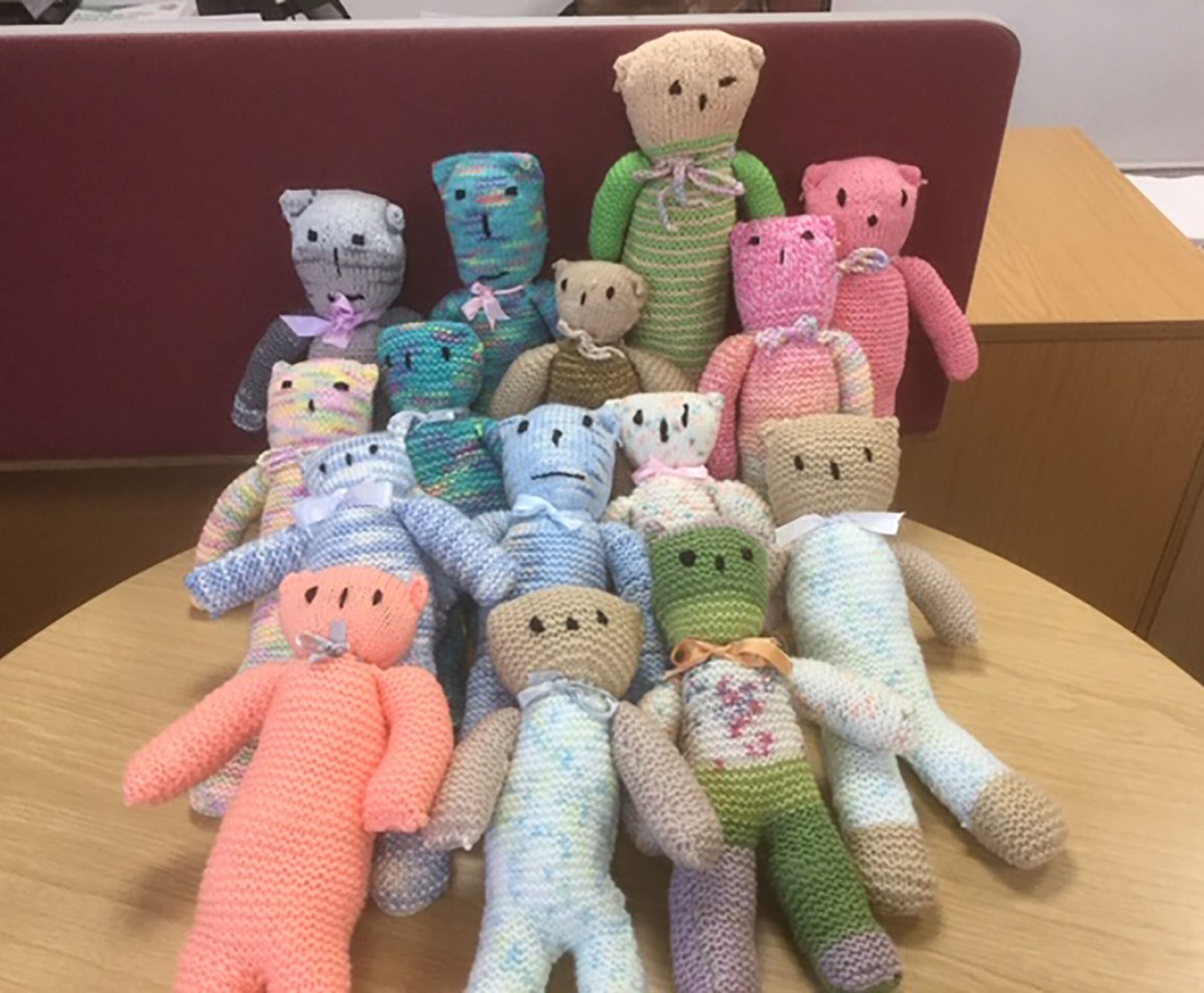 Top teds
Some keen knitters at Kingfisher Court put their skills to good use to create some new woolly friends for children living in our short stay accommodation.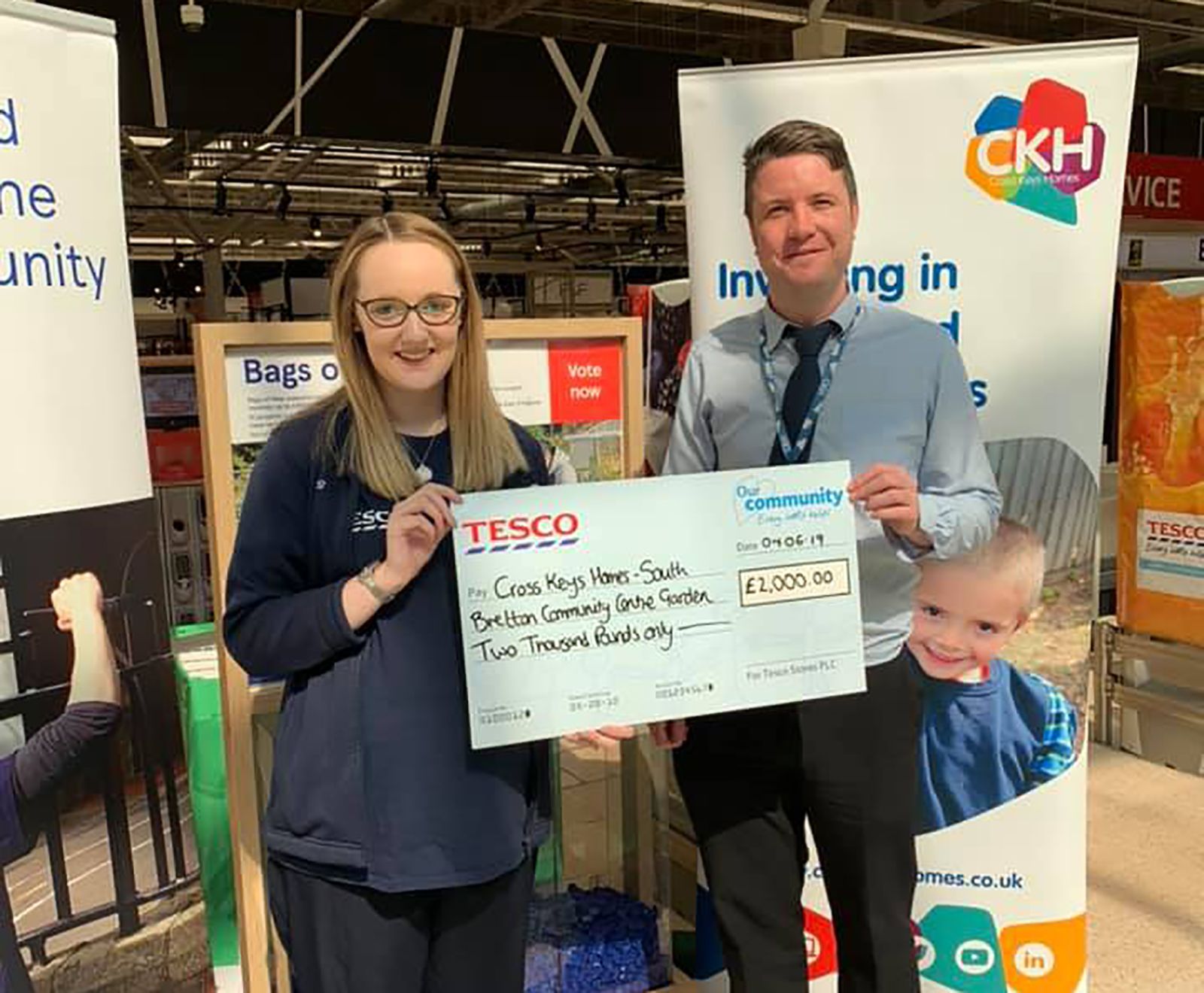 Bags of Help
We received £2,000 from the Tesco Bags of Help scheme to support activities at the South Bretton Family and Community Centre.