Hello and welcome…
What a summer it's been! From sweltering heatwaves to thunder and lightning, we haven't let the weather interfere with our plans and have enjoyed a great few months of activities out and about in our communities.
This edition, we're looking back to last year with a summary of our 'Annual Report'. The report takes a look at everything we achieved in 2018/19 as well as how we compare to other housing associations. It's really important to me that you know how we're performing as a business and how we use your rent to maintain our homes and services as well as bringing new homes and opportunities to the people who need them. We're proud of the investment we make in new and existing neighbourhoods and work hard to make sure we make the most of every penny we spend. That's why it's so important that you pay your rent on time, every time - we channel it all straight back into your community.
We're going to be talking to you more about your rent and how you're managing your account from now on. Whenever you get in touch, expect a conversation about your current balance, how you pay and using MyCKH to stay up to date. Find more information about the ways we can help you to stay on top of your rent payments here. There are a whole host of other ways we can help too, read about our extra support services.
Finally, this is your last chance to nominate a friend or neighbour for one of our fantastic residents awards. No matter where you live, we want to hear about the people who are making a difference near you. Don't forget to submit your nomination by 11 October – you can find all the details here.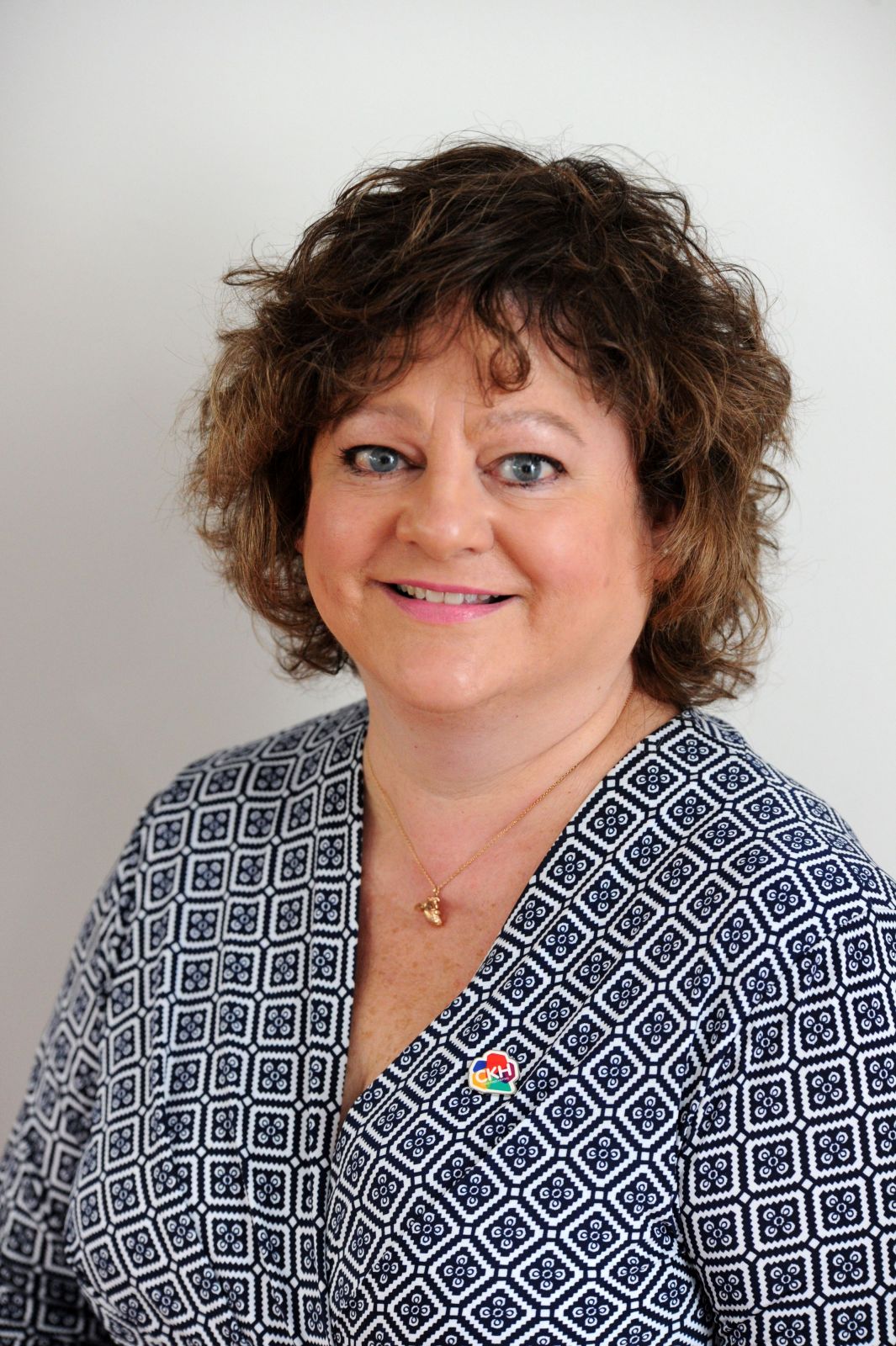 Claire Higgins,
Chief Executive, Cross Keys Ho

mes
It's even easier to get in touch!
Our Customer Services and Incomes teams are now available over the phone until 5.30pm every day.
Both teams are very knowledgeable and can help with any questions you may have about your tenancy or rent account. Give Customer Services a call on 01733 385000 or send an email to customerservices@crosskeyshomes.co.uk. Or call us on 01733 396483 to talk to an Incomes Adviser.
You can get in touch via our website for an instant response to your questions. Visit and click 'chat live' to talk to a member of the team. You can report a repair, talk to us about your payments or find out more about any of our services.