Cross Keys Homes was created fifteen years ago. We've done a lot in that time…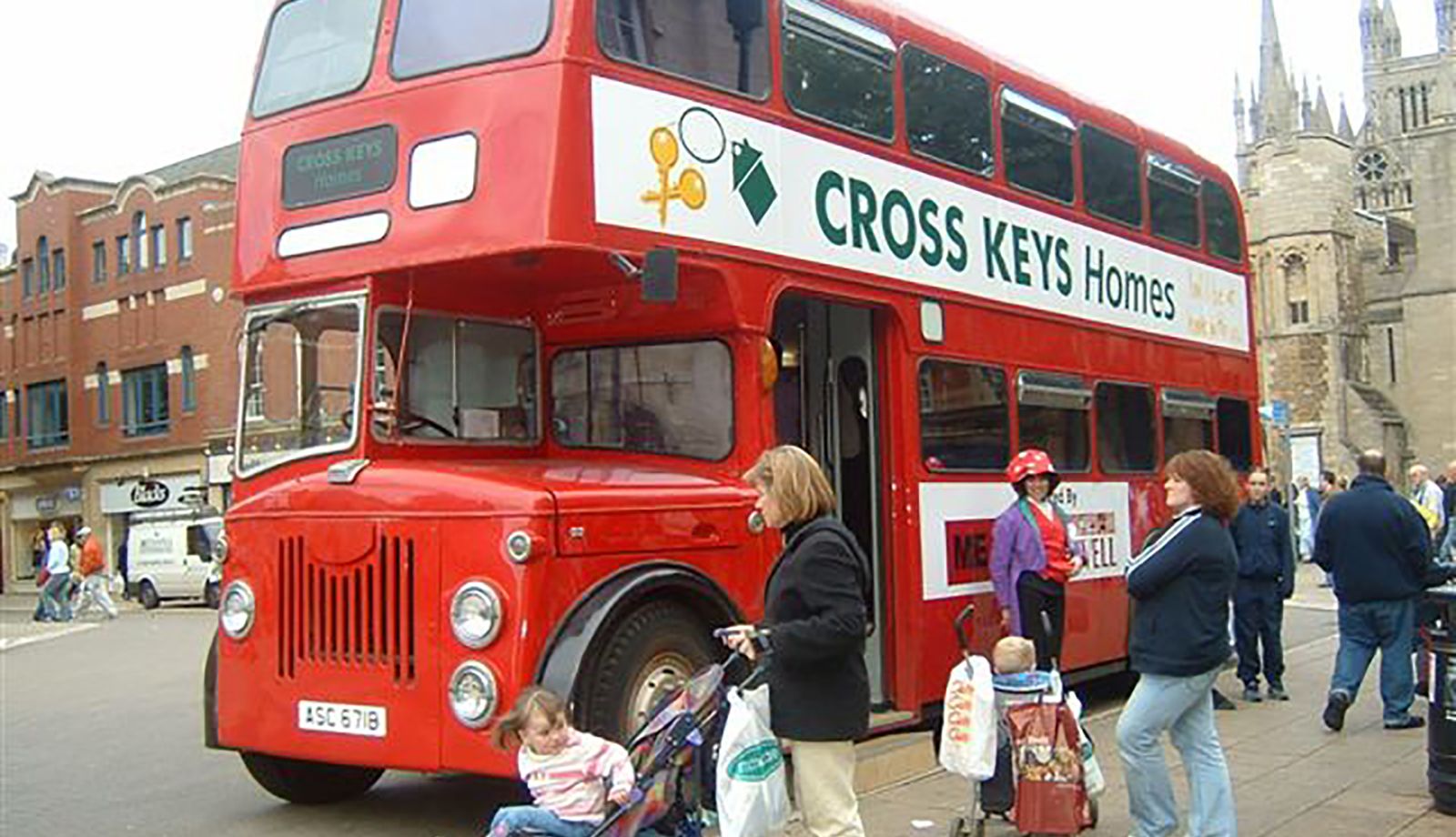 From the moment we started, we've been here for our communities.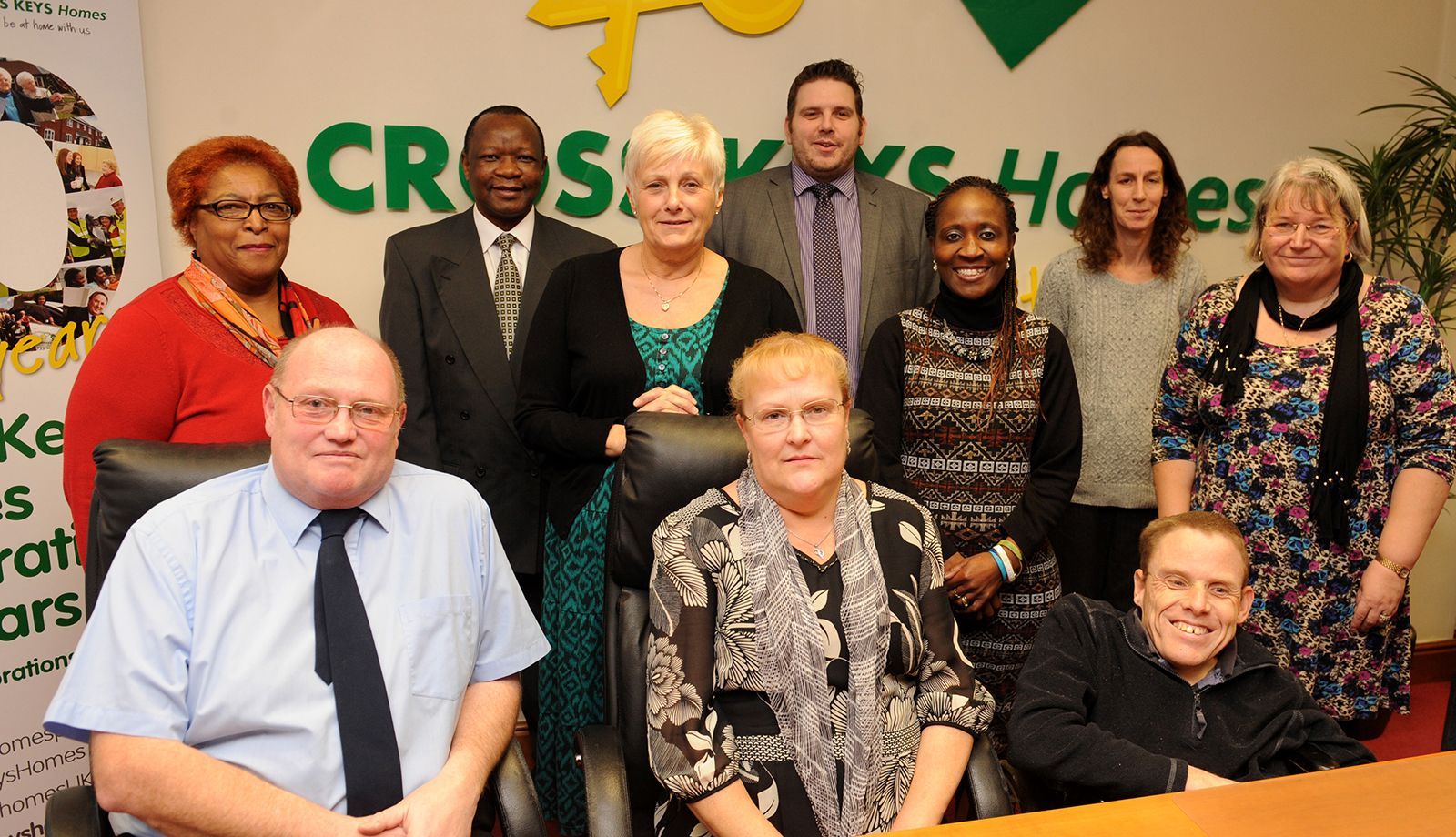 Our amazing Residents Board was the first of its kind for housing associations, making sure that your views are represented at the heart of our business.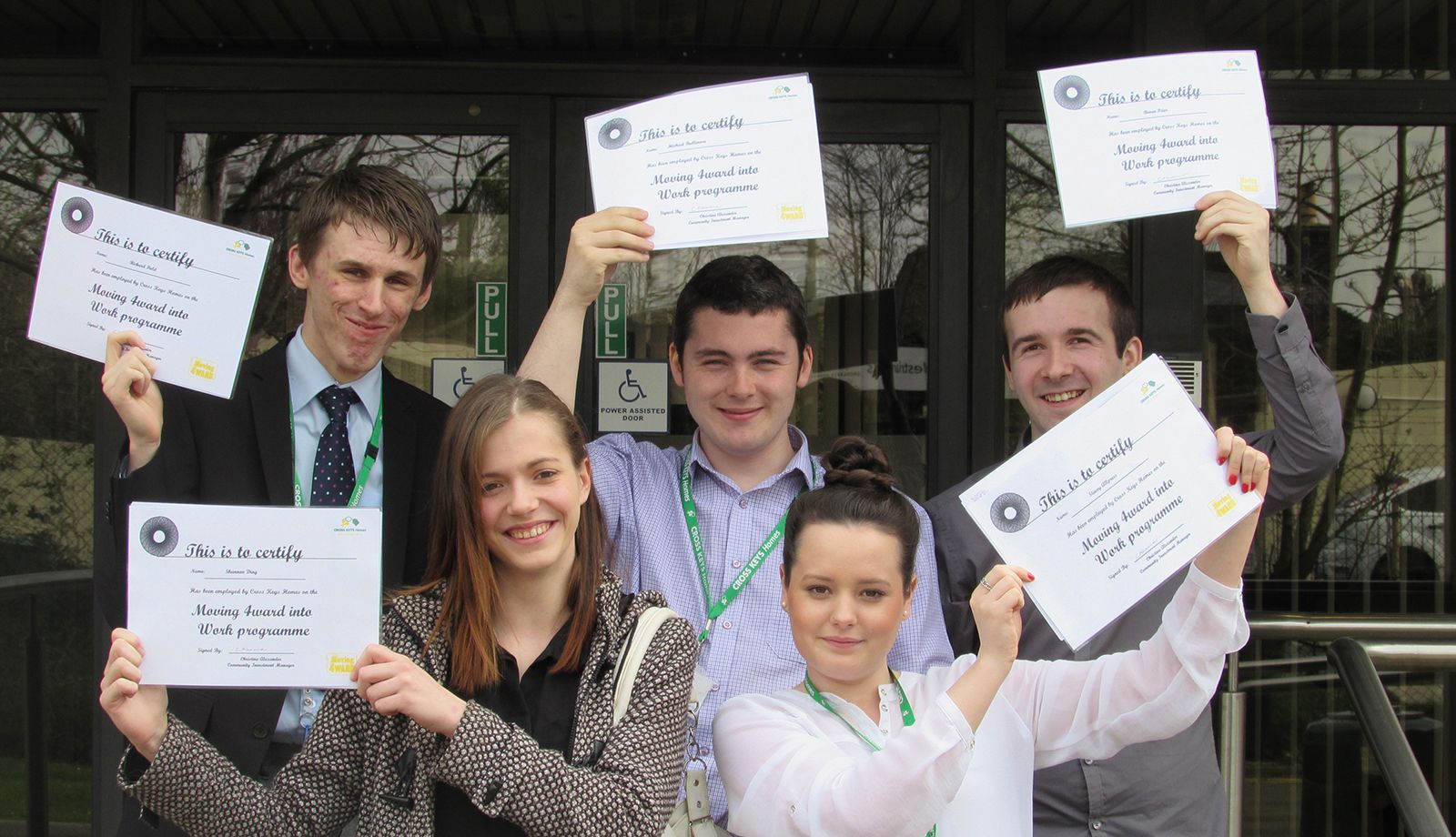 We've supported more than 100 apprentices and pre-apprentices to get real work experience and qualifications to support their future careers.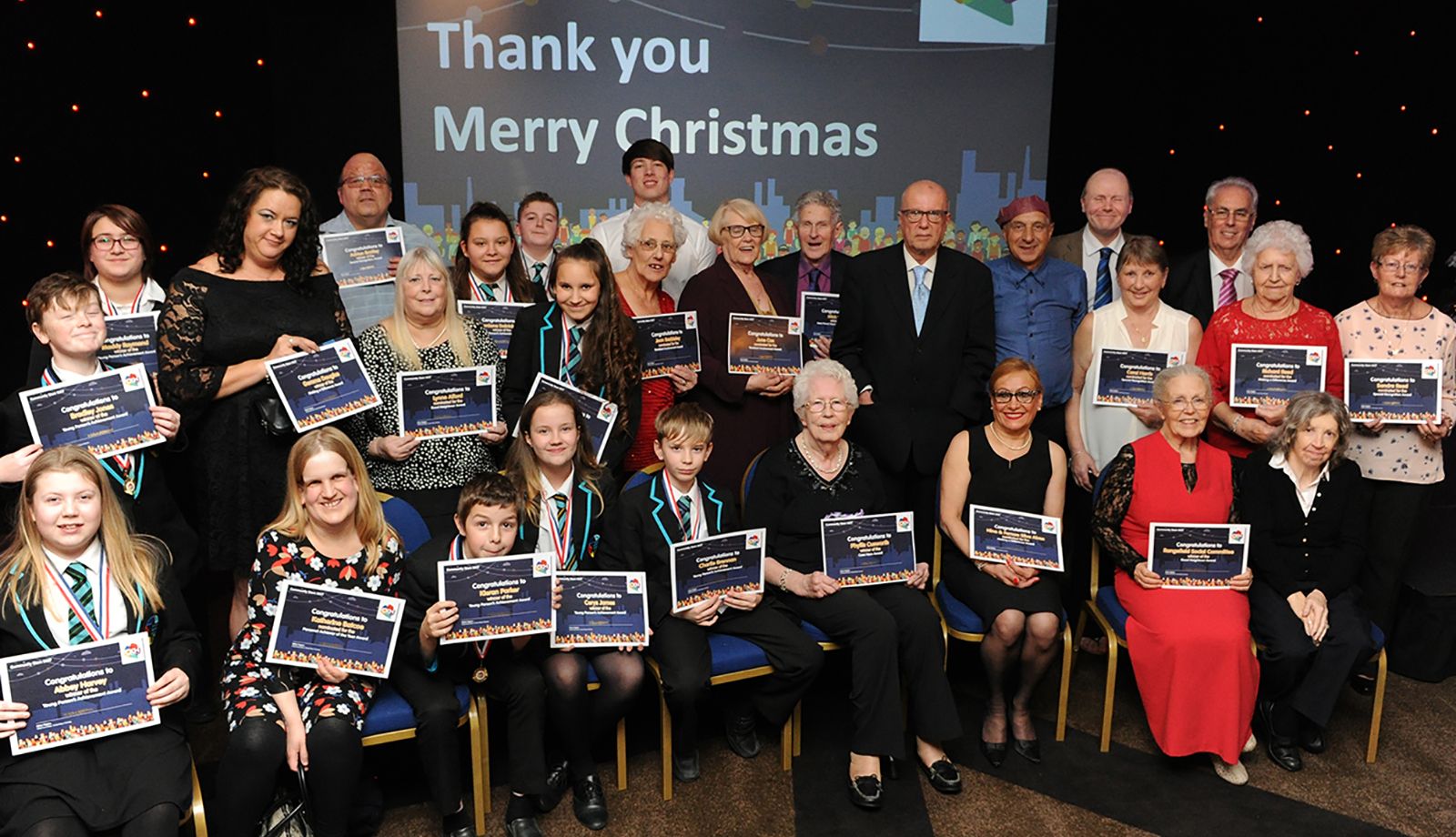 Along the way, we've made time to celebrate our fantastic residents who make a huge difference in our communities.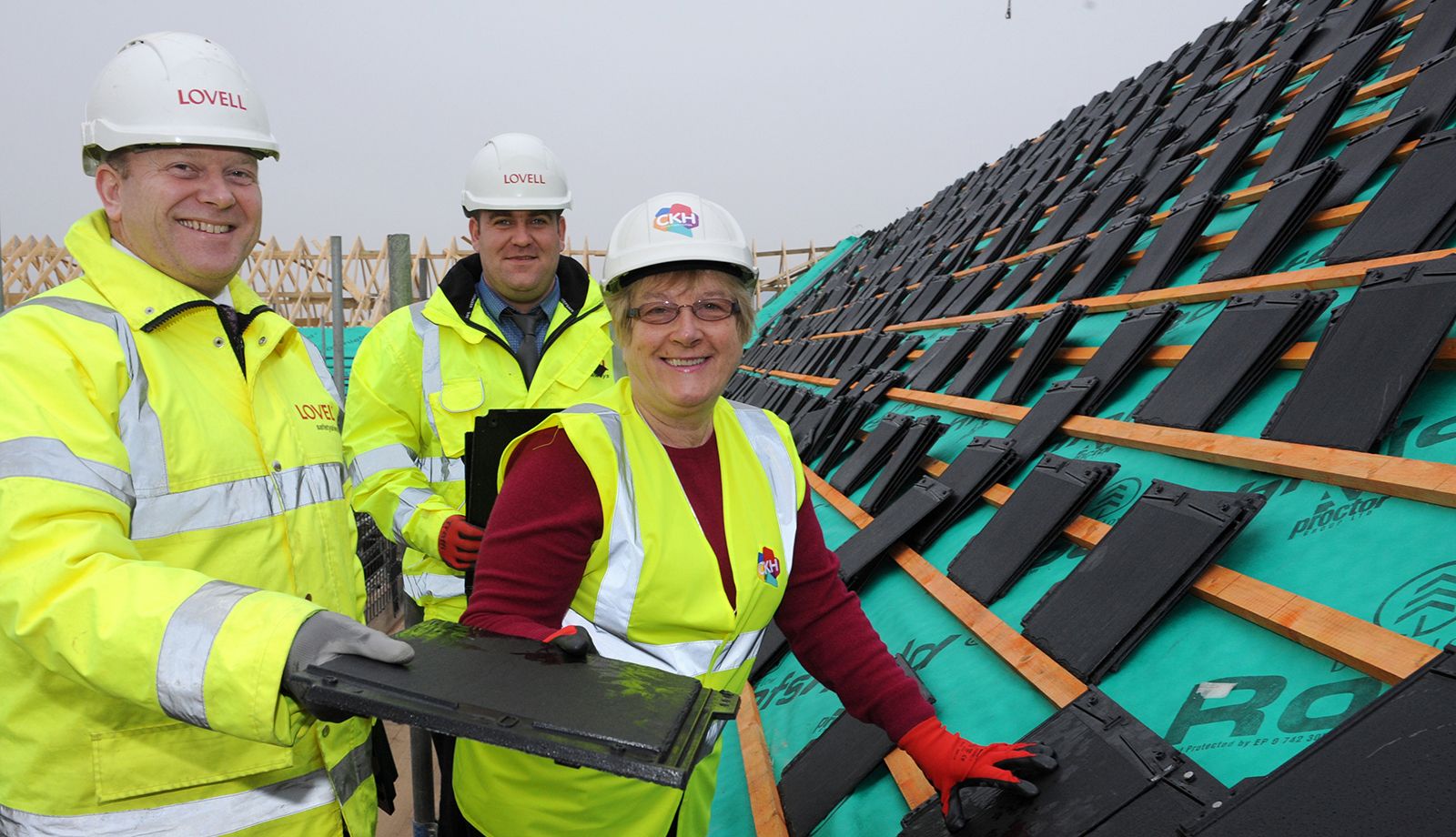 It wasn't long before we started building our own homes.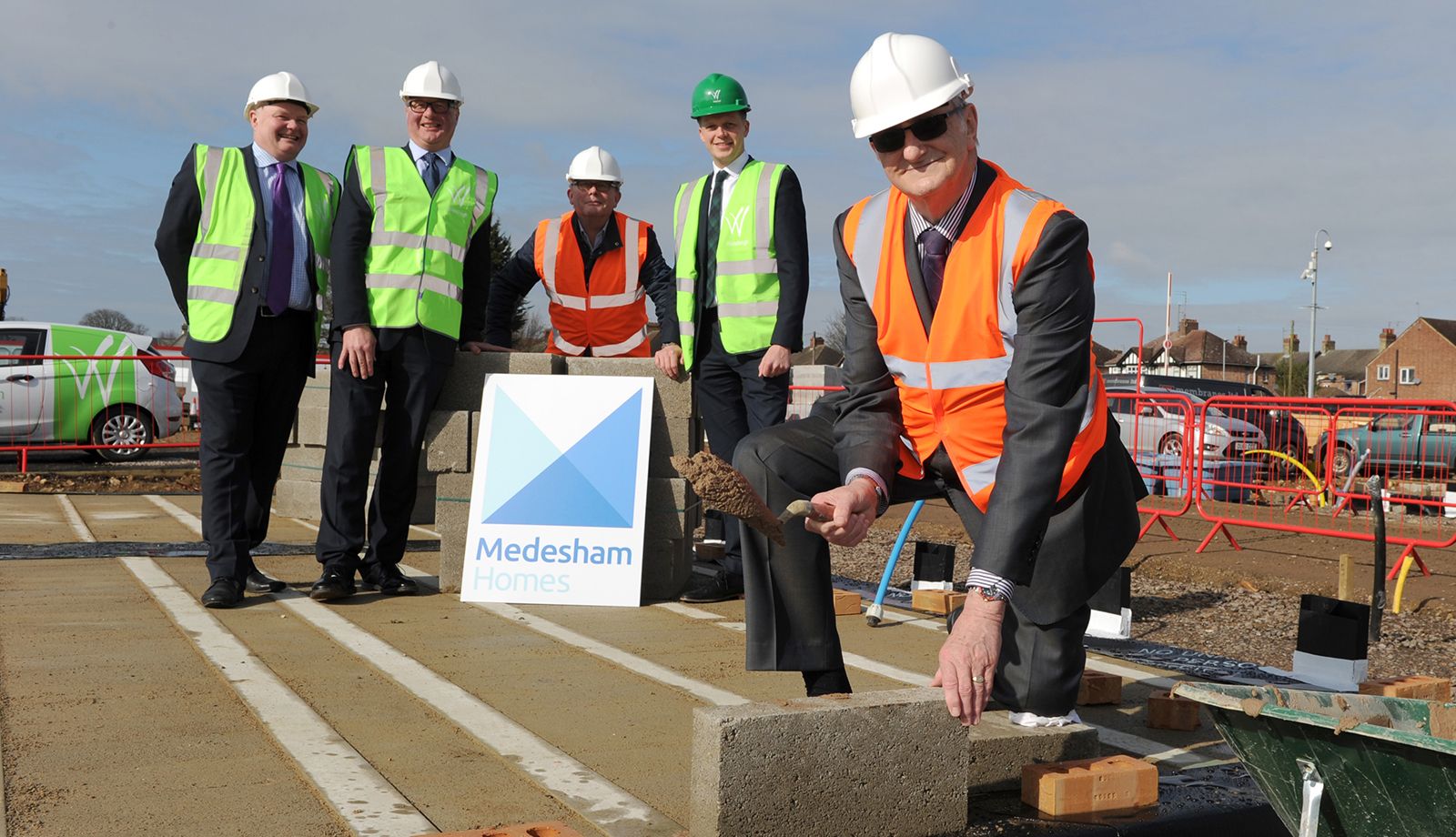 In more recent years, we've worked in partnership with others to deliver even more homes throughout the region.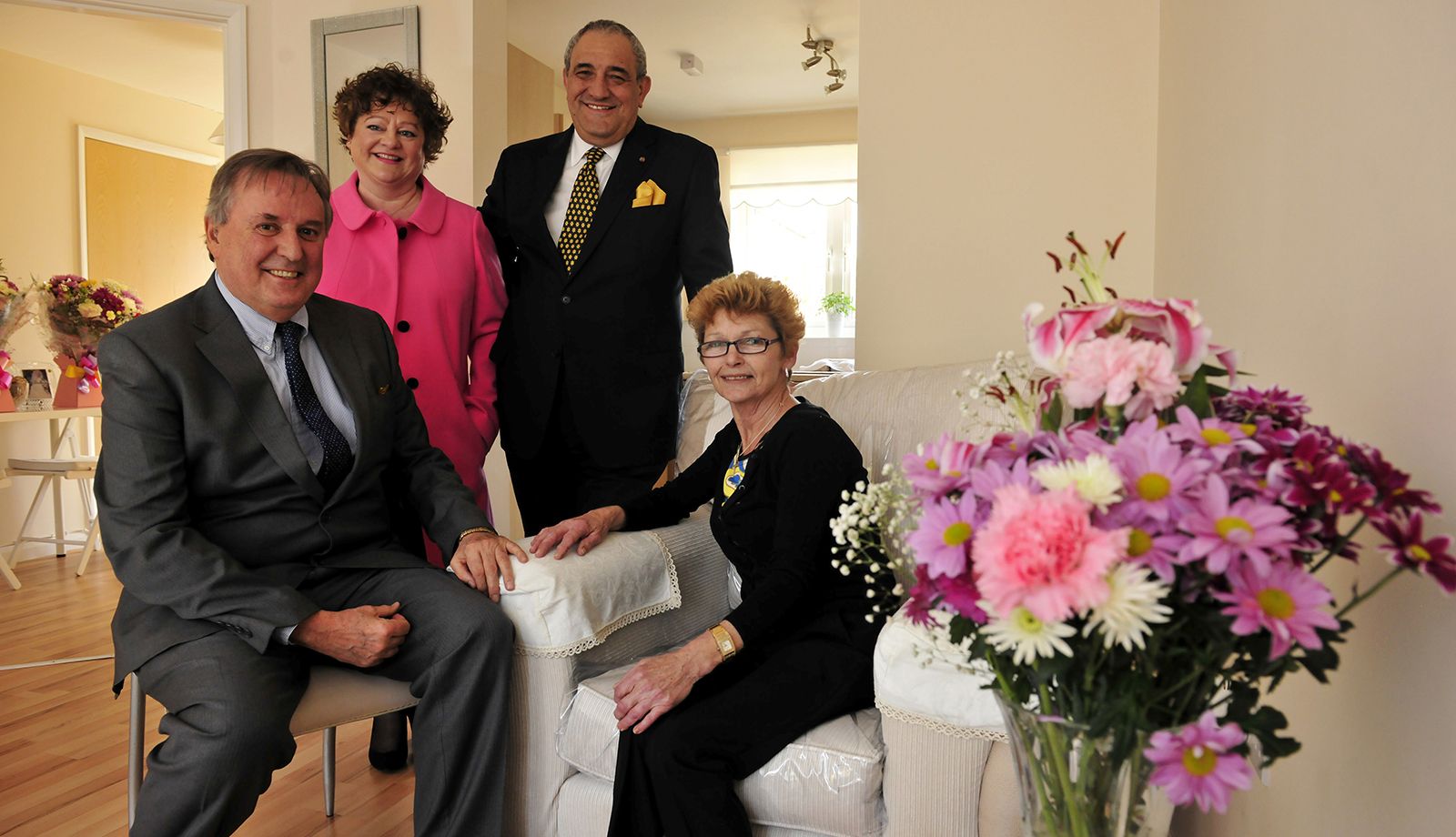 Now we've completed almost 2,000 new homes for rent and for sale.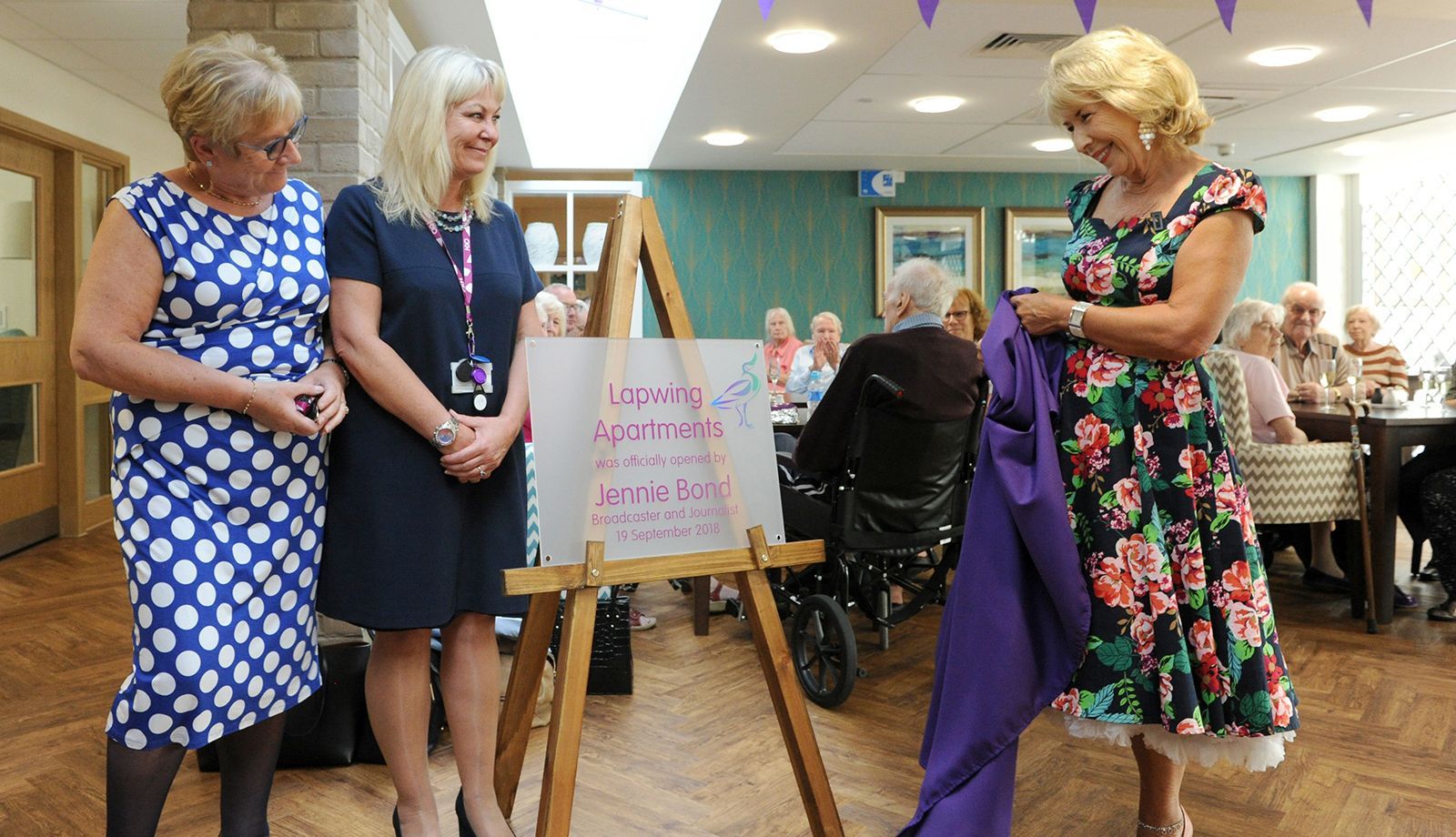 Six years ago, we realised we could deliver a fantastic service to support independence at home so we launched CKH Care.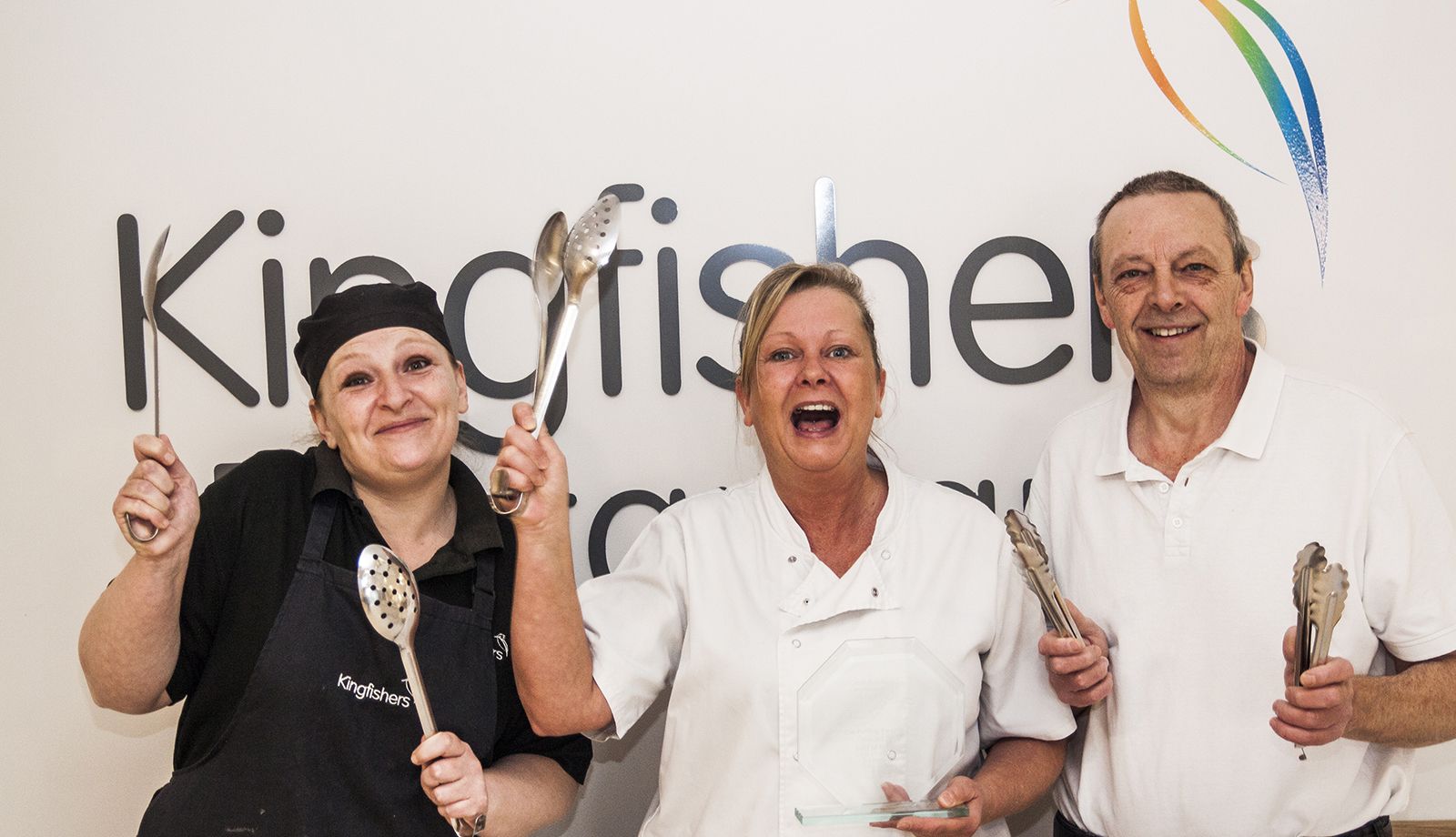 We added Kingfisher Court and Lapwing Apartments, our extra care communities, in the years that followed.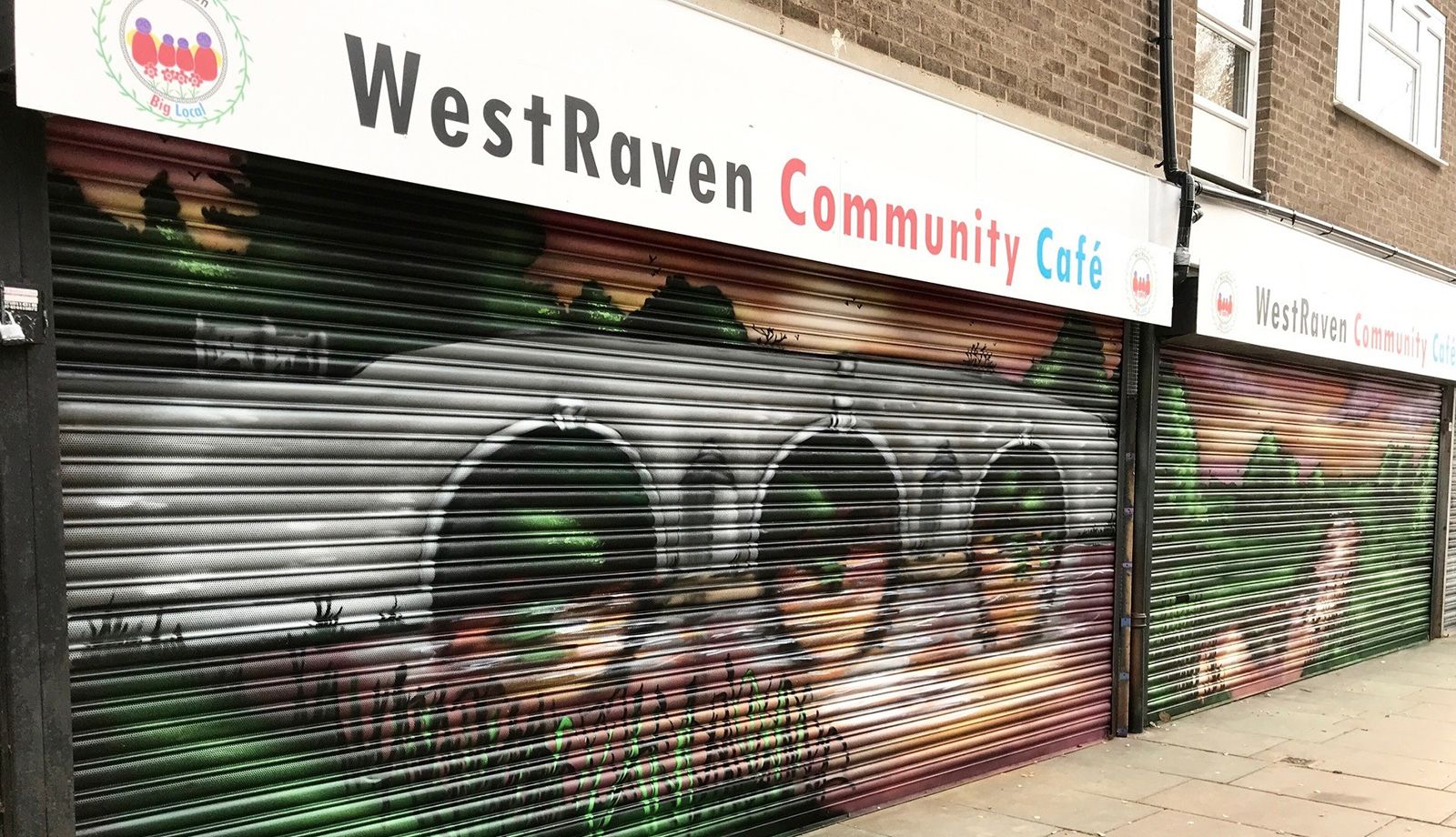 We started working with the WestRaven Community Café and Garden to help them make the most of the lottery funding they were awarded in 2015.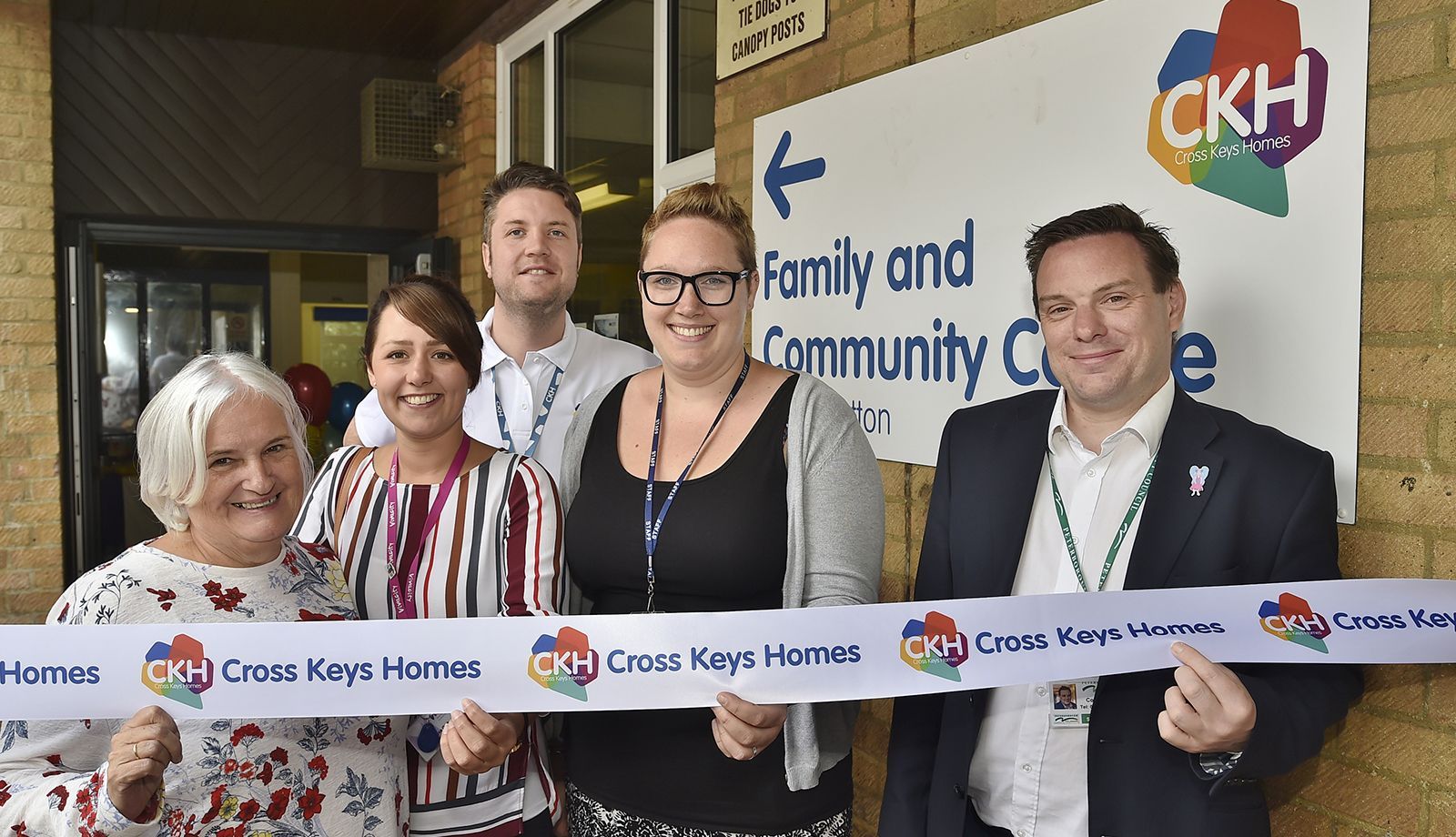 We've also invested in our community hubs in Westwood and Welland, and Customer Central opened in 2018, offering you a brand new way to get in touch with us.