Elf and safety!
Tis the season to bring out the Christmas decorations and transform your home.
However, there are a few things you can do to make sure you and your home are protected from a fire hazard.
Here's some advice from us on how to prevent a fire occurring: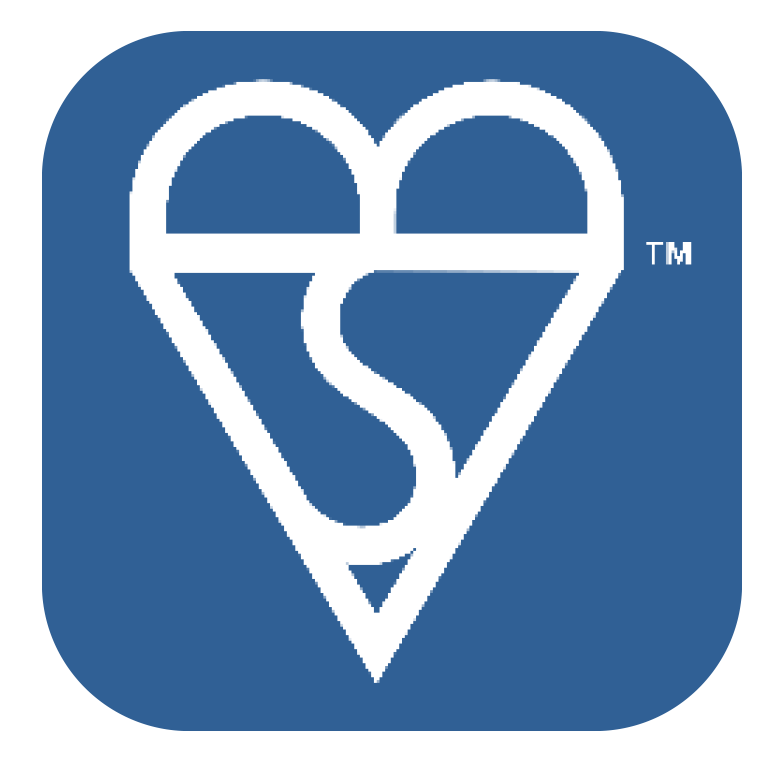 1. Check your Christmas lights carry the British Standards 'Kitemark' sign
Lights with this symbol on them have been tested to make sure they are safe around your home and on your tree.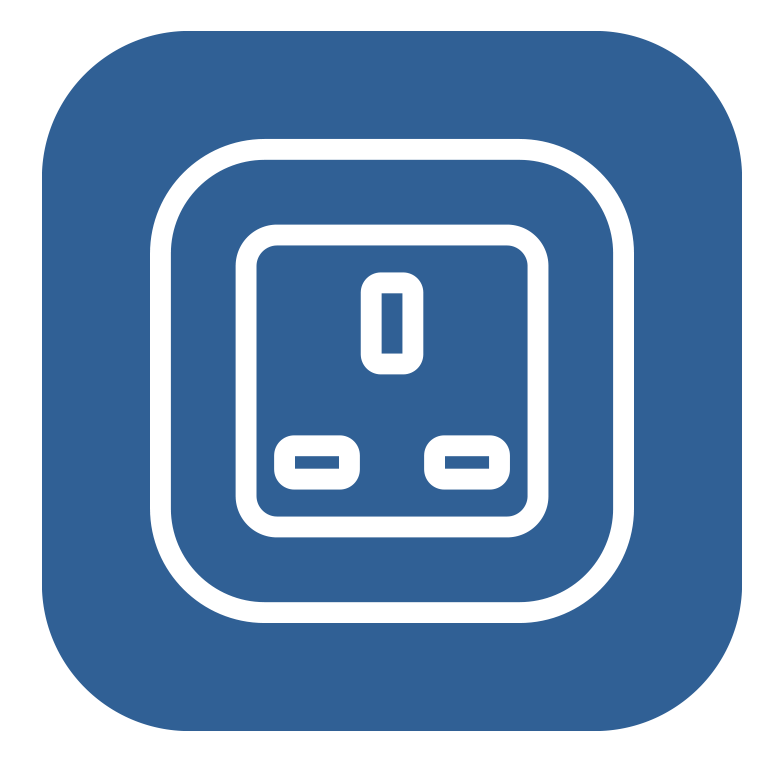 2. Don't overload plug sockets or extension cables
This may cause your sockets to overheat and possibly become a serious fire hazard. Always make sure to turn plugs off when they are not in use, as an extra safety measure.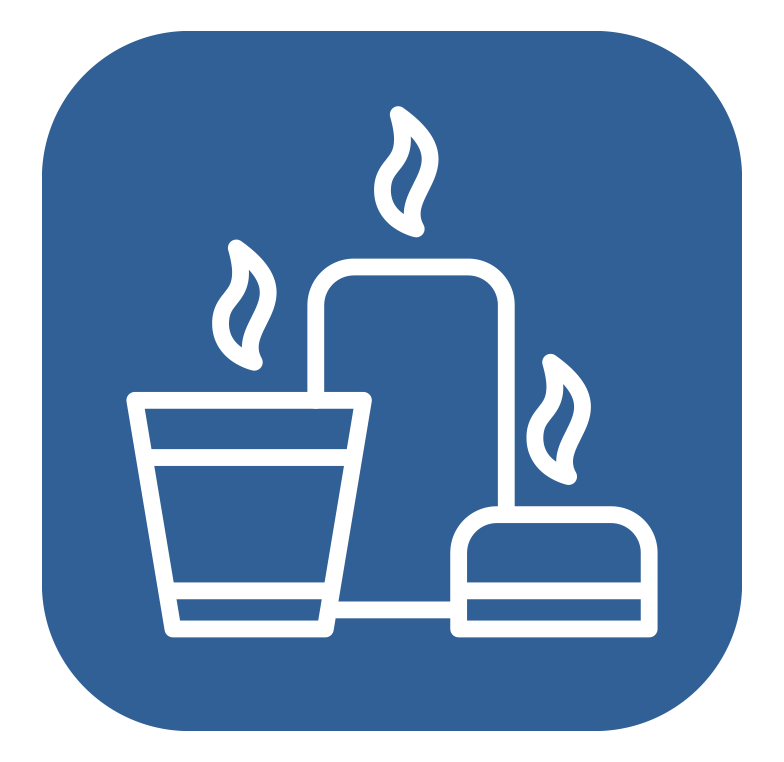 3. Never leave burning candles unattended
As harmless as it may seem, never leave your candles unattended. The wick may become unstable or the flame may become too large, so don't take the chance.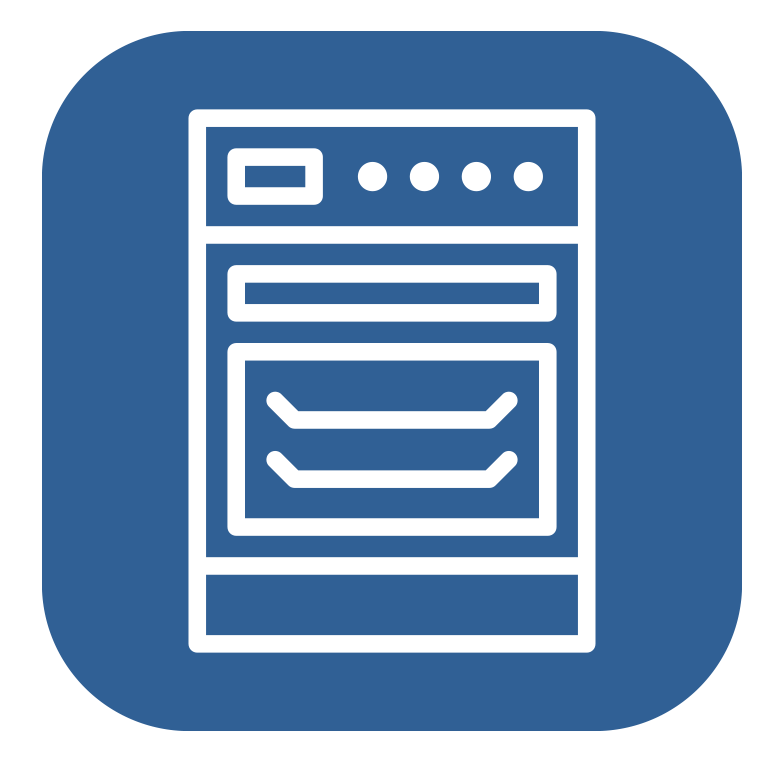 4. Always keep an eye on your cooker
Most fires start in the kitchens, make sure to keep tea towels, kitchen roll or any other flammable items off the stove. Also be careful not to fill your pans with too much cooking oil and fats as these can be highly flammable and quite easily start fires.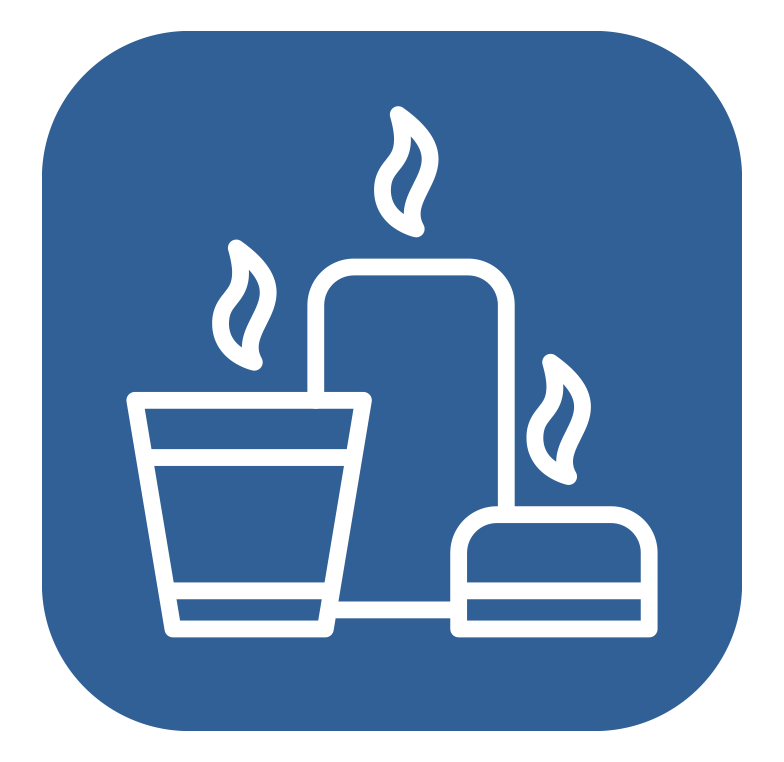 5. Test your smoke alarms
Make sure you test all your smoke alarms are working and that the batteries do not need replacing. You should check you alarms at least once a month.
Did you know? Our LifeLine service offers a smoke and heat detector that will alert our operators if it detects a problem in your home. To find out how we can support you, call 01733 396439.

Keeping you safe
As your landlord we have a responsibility to check the safety of all gas appliances in your home every year.
Every five years we also need to check the electrical safety of your home.
Our contractors, Mears, carry out these checks on our behalf.
You must make sure someone is at home to allow access so these essential checks can happen on time.
You'll get a letter in the post when a safety appointment has been booked, if you can't make the date and time in the letter please contact them as soon as possible to rearrange.
Protect yourself from the unexpected
Home contents insurance doesn't stop the worst from happening, but it does make it easier to deal with afterwards.

Having an insurance policy in place means that if you're affected by an unexpected disaster, your insurance company will help pay to replace the contents of your home. Without the right insurance, you have to replace everything you need yourself.
Most policies help with day-to-day inconveniences too, like paying for the cost of replacing a lost set of keys or replacing something that's been accidentally damaged.
CKH do not insure your furniture, belongings or other personal items within your home. You are responsible for arranging home contents insurance against theft, fire, vandalism, burst pipes and other household risks.
What does contents insurance cover?
Clothing
Furniture
Jewellery
Electrical goods.
Different policies offer different levels of cover but usually you'll be covered against theft, fire and flood.
Finding home contents insurance
The My Home scheme is an insurance package designed specifically with housing association residents in mind. It's supported by the National Housing Federation and offers an affordable option to anyone living in a CKH home.
There are hundreds of insurance companies in the UK and they all offer different options at different prices. It's worth shopping around to make sure you get the best deal for you. Online price comparison websites are a great way to find the right option.