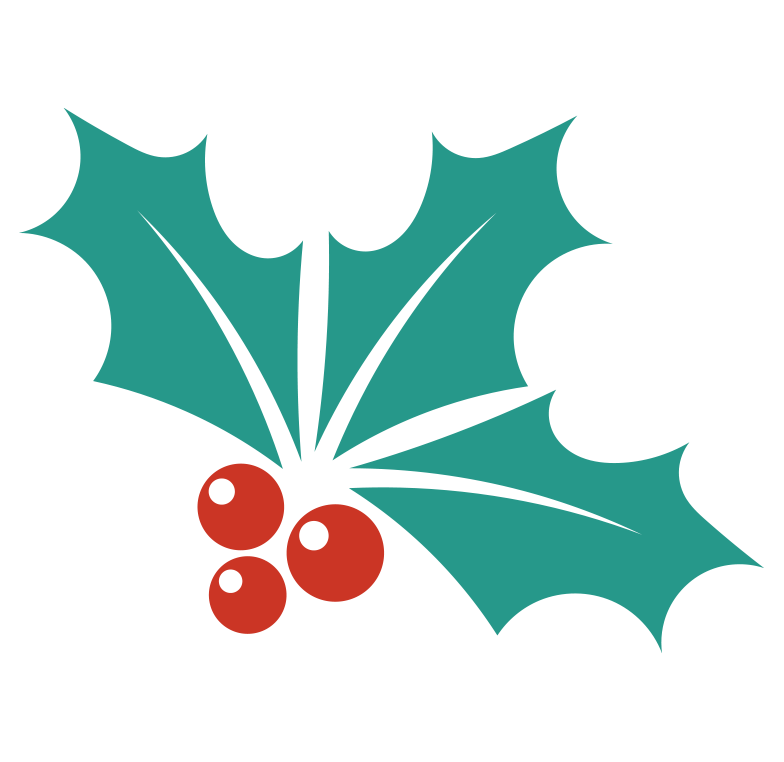 New homes in time for Christmas
As we come to the end of another year, there are hundreds of people getting ready to spend Christmas in their new CKH home.
We're incredibly proud of the work we do to bring new homes to the communities that need them most. From finding opportunities to transform brownfield sites in the city centre, like we've done at The Academics in Peterborough, to creating new homes in rural communities, like Hazel Fields in Willingham, South Cambridgeshire – we're determined to provide homes that work for the people who live in them.
Our partnership approach is helping us to build even more too. It's been one-year since we announced our collaboration with three other regional housing associations who share our ambition to keep building great homes for local communities. The first homes we have built together are nearly finished, helping people in and around Huntingdon find homes in the popular commuter area. All of the profit from the partnership is being put into other affordable development projects in our region!
As well as building homes to rent, we're also helping people achieve their dream of owning their own home through shared ownership. This autumn, we had a fantastic open day at our Wolf Square development giving potential shared owners the chance to take a closer look at the homes we have available to buy. If you know someone who is looking to get on the housing ladder, shared ownership could be a great option as you can buy with a smaller deposit. Take a look at our website to find homes available near you.