Your LifeLine this winter
As winter draws in, do you worry about what would happen if mum or dad had an accident at home? We can help put your mind at ease with CKH LifeLine.
LifeLine is here to support anyone to live independently at home, without the worry of what might happen in an emergency. At the push of a button, help can be there when it's needed.
Our highly trained team are available around the clock to respond to alerts and provide reassurance. If you're listed as an emergency contact, they'll let you know straightaway if there's been an accident and what action has been taken.
It's a little button that can make a big difference to how you feel. So let us help you take care of your loved ones this Christmas.
If you'd like to learn more about how LifeLine can support you or a loved one, visit us at Customer Central on Bridge Street, give us a call on 01733 396439, or take a look at our website.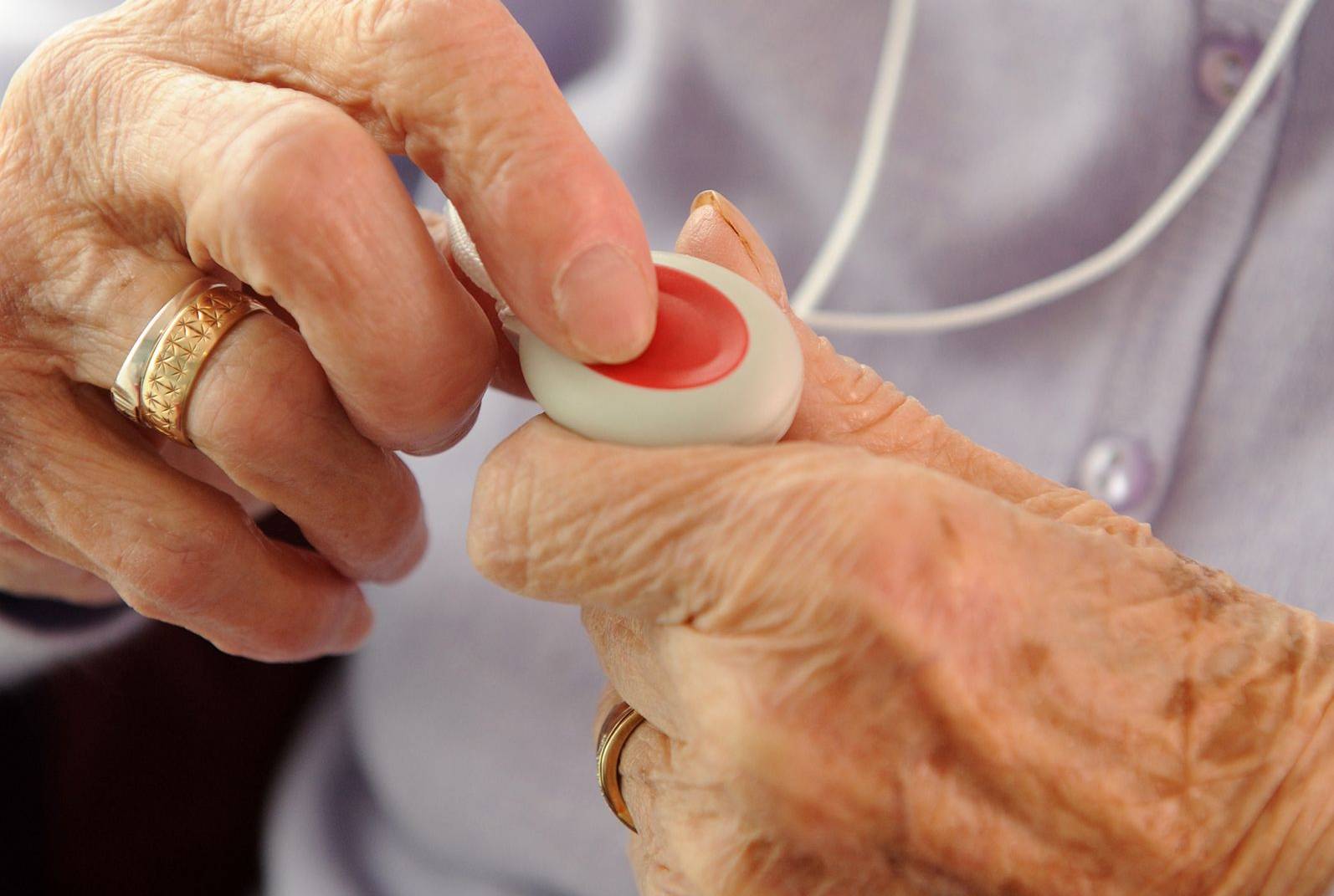 Enjoy a taste of Christmas at Lapwing Apartments and Kingfisher Court
Our extra care communities, Lapwing Apartments in Orton Brimble and Kingfisher Court in Stanground, each boast fantastic restaurants which are open every day for all to enjoy.
With fresh, seasonal food made daily, the menu is sure to offer a choice of festive favourites throughout December.
Open daily for lunch and light refreshments, with a roast dinner served on Sundays.
Stop by for a light bite 9am - 3pm, with lunch served 12pm - 2pm.
Care team scoops more award success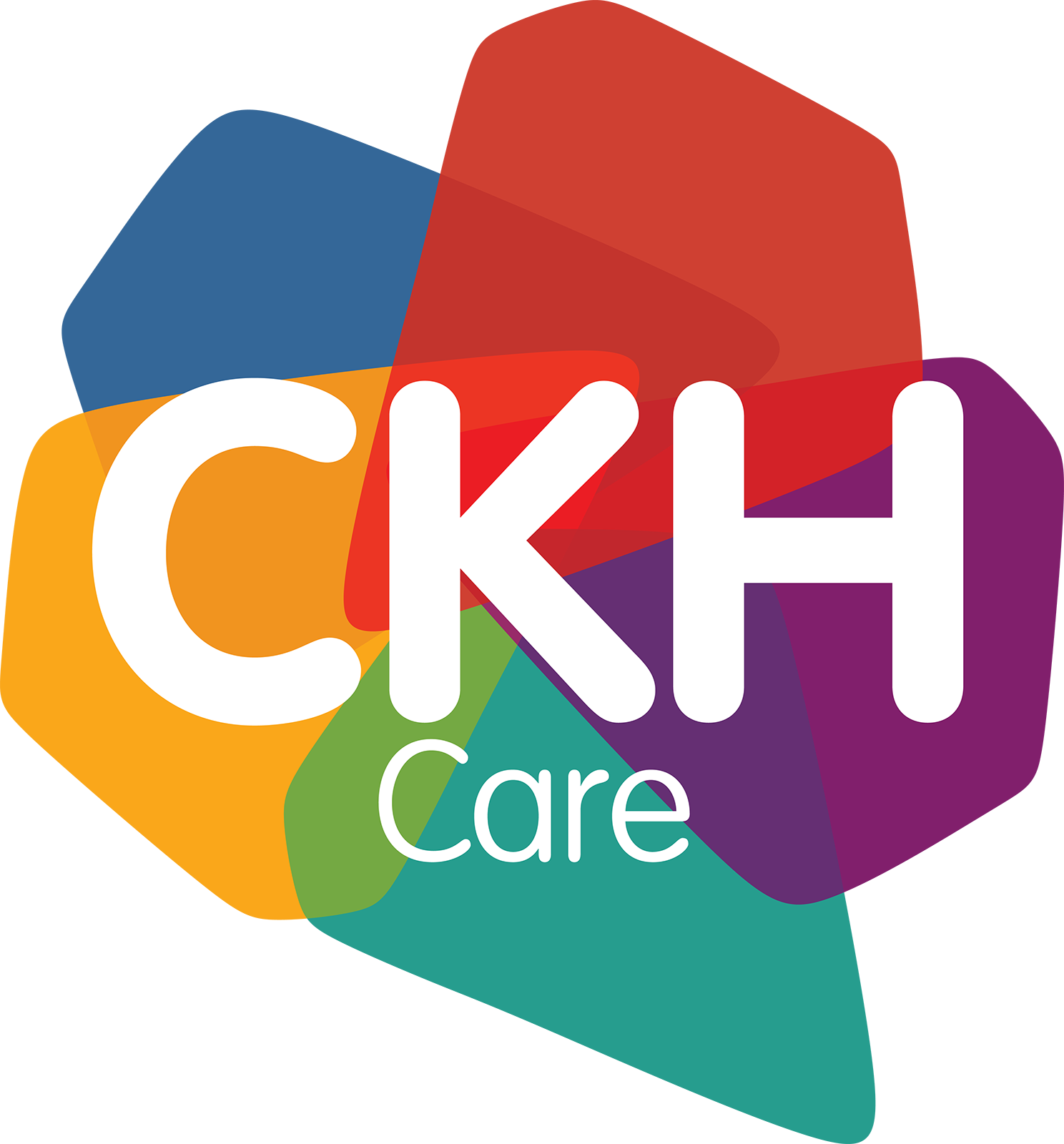 Our Care team are celebrating a great success in the Great British Care Awards. Our Kingfisher Court extra care scheme, located in Stanground, has won the Housing with Care category at the Eastern region awards.
The judges were really impressed with how the team at Kingfisher Court "deliver care with dignity and compassion, and truly put the person first every time." The team at Kingfisher, and our sister scheme Lapwing Apartments in Orton Brimbles, both pride themselves on the fun social activities, the supportive community feeling and the high quality care on offer to all residents, as well as the comfortable and accessible homes, that give residents their own front door and total independence.
Moving into our extra care schemes offers a fantastic, supportive way of life for older people. But you don't need to move to get the benefit of our great, person centred care service, because we can also support you in your own home.
Our friendly, highly trained, Care Workers can support you to live independently with the assistance you need to do everyday tasks. Call the team today to discuss your needs and how they can help you to lead the life you want, either at home or in one of our extra care schemes, on 01733 396484 or email.
We are looking for people to join our award winning care team. If you have the enthusiasm, commitment and caring nature we are looking for, call us to discuss the career paths available with Cross Keys Care.
No experience is necessary, as full training is provided to the right person. We offer flexible hours to fit around your family life, competitive hourly rate, free training, uniform and DBS check, along with a great mileage rate.
Get in touch to find out how you could change lives every day, call 01733 385107 or email.
Free qualifications with the Health and Care Sector Work Academy
The Health and Care Sector Work Academy is a national pilot project funded by the Department for Work and Pensions. Working in partnership with CKH, they're offering a free qualification to those aged over 18 and claiming some form of benefit.
Take a 15 week course to gain a City and Guilds Level 1 Award in Preparing to Work in Adult Social Care, and you'll also get mentoring support for up to four months after the course. Plus, all of your childcare, adult care and transport costs are covered, and the Academy will support you with maths, English and employability skills.
The courses are running at various locations across Peterborough and Cambridgeshire, so call them now on 0800 310 1160 or email them to find out more and enrol onto one of their upcoming courses.