Hello and welcome…
This Christmas, we have another reason to celebrate at CKH. Did you know that it's 15 years since Cross Keys Homes was created? A lot has changed in that time and we're now investing in new homes and communities across the region.
Take a look at our journey from Peterborough's largest provider of social housing to leading regional housing association.
While most of us are busy finalising our Christmas plans, many CKH colleagues will be working throughout the festive period to make sure that you receive the same high standard of service that you rely on. Our Care, LifeLine and Repairs services are all fully operational 365 days a year. Don't forget, you can make a payment at any time of day or night too using our automated payment line or using MyCKH. Find all the details you need about getting in touch during the holidays here.
This is the perfect time to start thinking about your New Year's resolutions for 2020. If you're looking for inspiration take a look at the courses we have coming in January. We have opportunities to make a difference in your community too. Have you ever thought about becoming an Area Panel member? Find out more about what's involved here.
Talking of making a difference, last week, I attended our annual Residents Awards evening. As always, the night was a wonderful celebration of the many ways our residents have a positive impact on the lives of their friends and neighbours. Congratulations to all of the winners and everyone who was nominated. Look out for the photos in the next edition!
Wishing you all a Merry Christmas and a Happy New Year.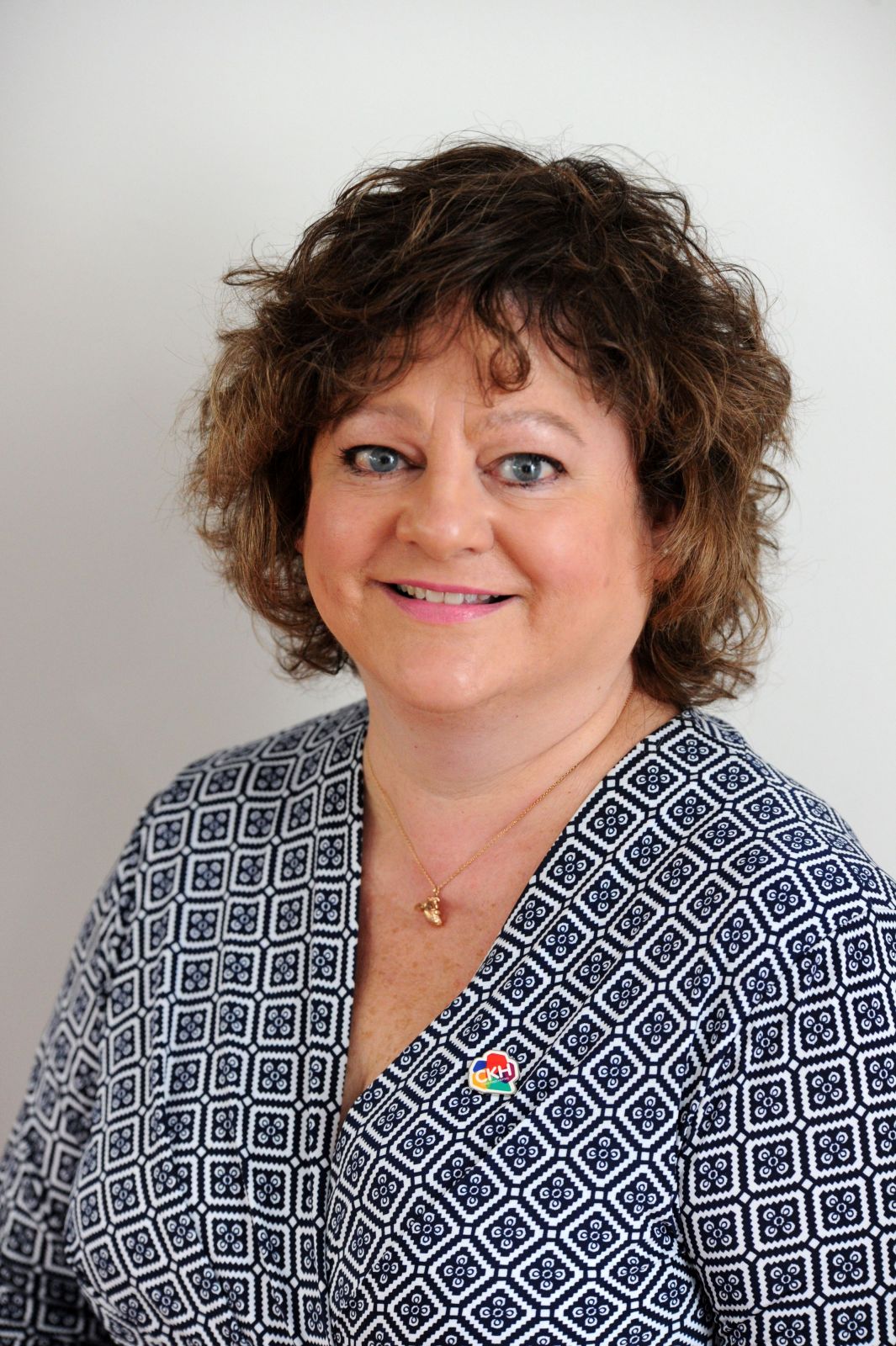 Claire Higgins,
Chief Executive, Cross Keys Ho

mes