We're open for you this Christmas
CKH Customer Central will be open throughout the Christmas period. Come along to speak to a member of the team or make a payment:
Monday 23rd 8.30am - 5.30pm
Tuesday 24th 8.30am - 12.30pm
Christmas Day Closed
Boxing Day Closed
Friday 27th 8.30am - 5.30pm
Saturday 28th 8.30am - 5.30pm
Monday 30th 8.30am - 5.30pm
Tuesday 31st 8.30am - 12.30pm
New Year's Day Closed
Thursday 2nd 8.30am - 7.00pm
Emergency repairs
You can report emergency repairs 365 days a year by calling 01733 385030. Non-urgent repairs can be reported on MyCKH at any time.
Care and LifeLine
Our fantastic Care and LifeLine teams will be working around the clock to make sure that all of our customers receive the support they need.
If you need to speak to a member of the Care and LifeLine team over the Christmas period, call us 01733 235085.
Talk to us about your account
Our Income Management team will be working throughout the Christmas period so you can talk to us about your rent account. Call us on 01733 396483 to make a payment or talk to us about managing your payments in the New Year.
Don't forget our website has lots of useful information and advice that can help too, take a look.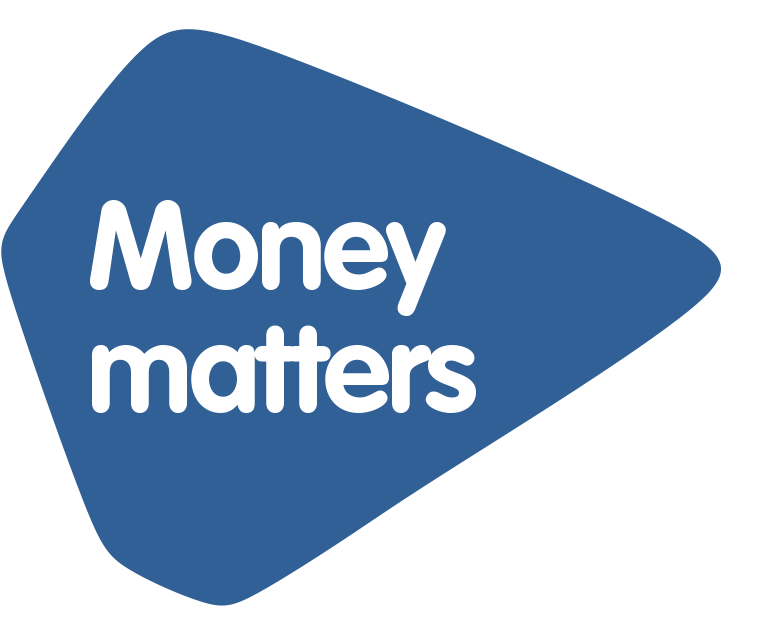 Have you planned your Christmas payments?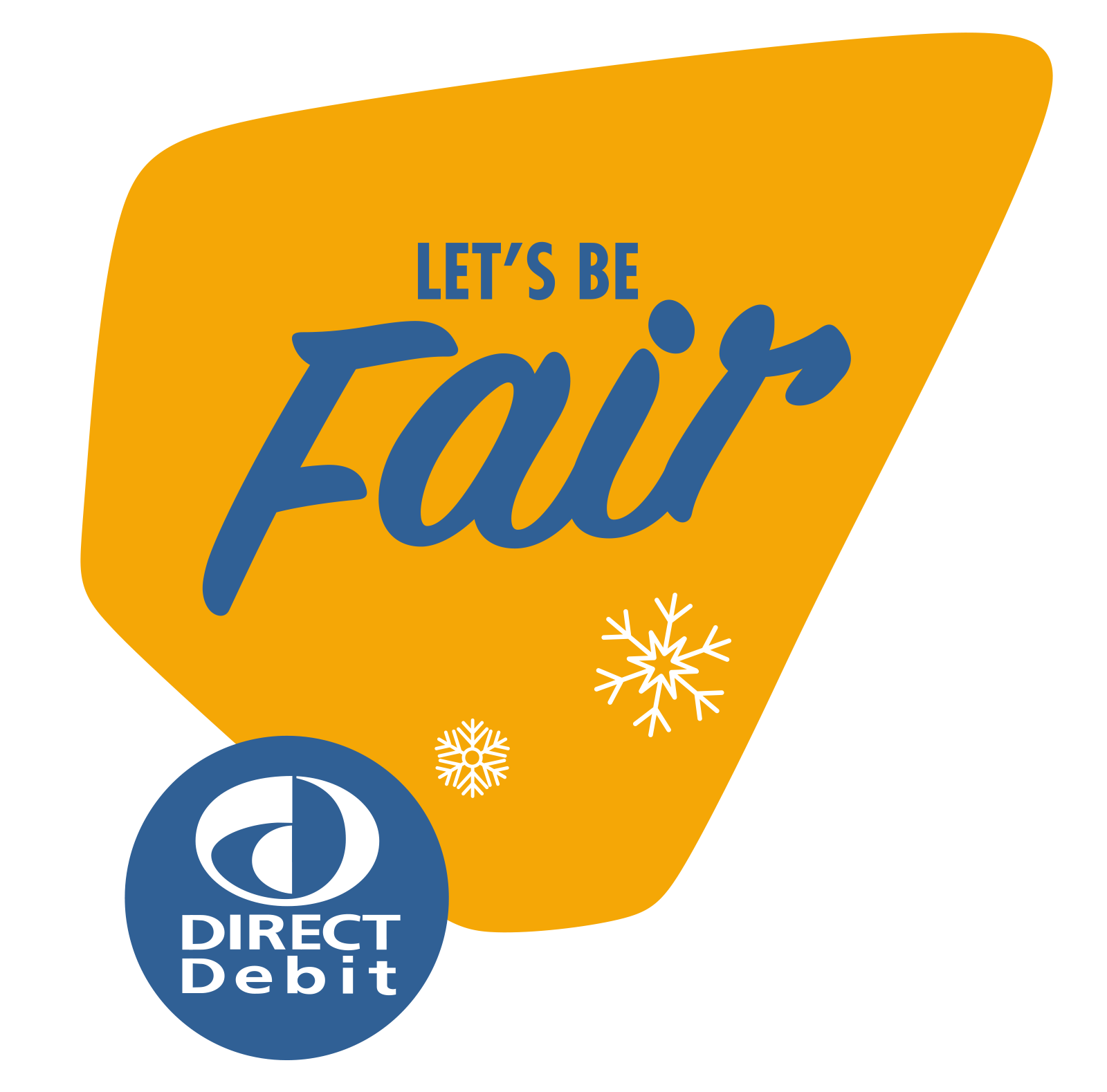 With Christmas fast approaching, it's essential that you have a plan for how you're going to pay your rent over the festive period.

There's nothing more important than having a safe place to call home, so make sure you protect yours by keeping your rent payments up to date at all times.
The easiest way to pay is by Direct Debit. Your payments will be made automatically with no need to worry about making a manual payment over a bank holiday. You can choose to set up a Direct Debit for any day or date and we accept weekly, fortnightly or monthly payments – whatever works for you.
There's a new way to pay
Have you seen the new way to pay on

MyCKH

? Login to your account to make an instant online payment any time you want using your debit or credit card.
It's so simple to keep your account in credit. Check your statement and make a payment whenever you need to. It's completely secure, straightforward and really quick to make a payment from your phone or computer.
Just look for the 'make a payment' button on the statements and charges page.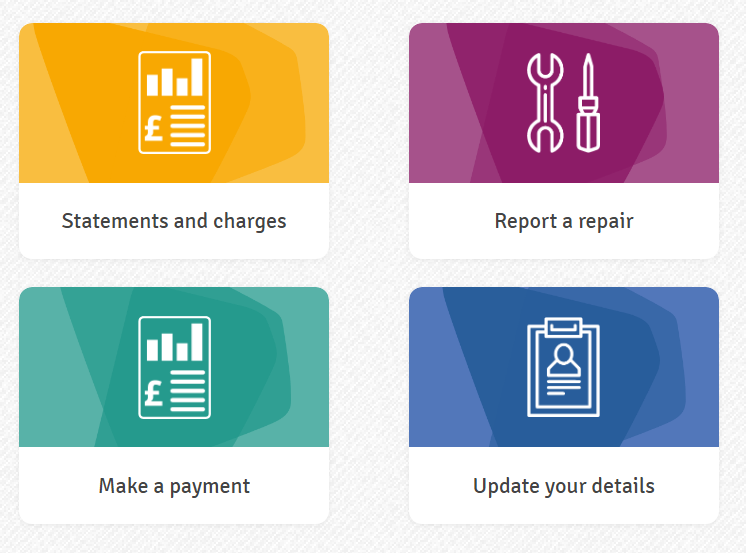 Then tell us how much you want to pay and confirm what sort of payment you are making (i.e. rent, garage, or recharge).
As the final step, enter your card details before you confirm the payment.
You'll see a payment confirmation message on screen and can even choose to receive a copy of your receipt via email. Just remember, it can take up to 72 hours for payments to appear on your statement so don't worry if it's not there straight away.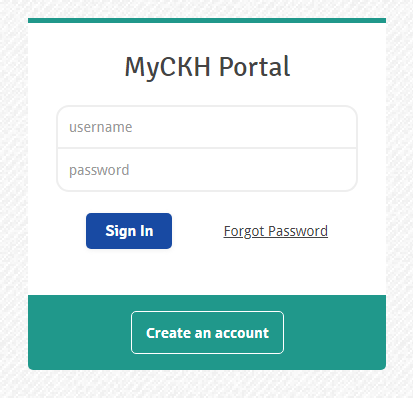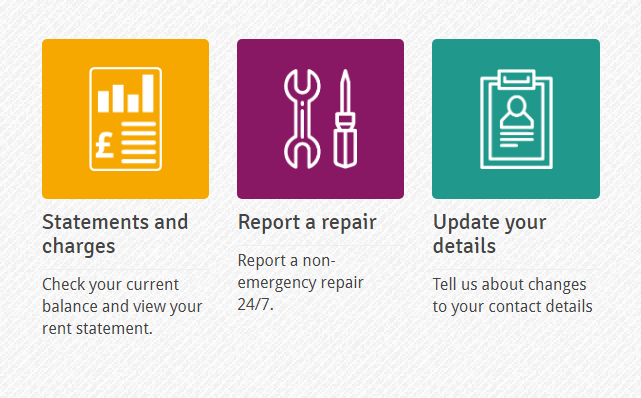 The New Year is a great time to set a resolution to manage your finances differently and make the most of the money you have. There are some really useful, free tools available to help you plan ahead at

www.moneyadviceservice.org.uk

.
Why not use it as a chance to get your rent account into credit? That way, if you have an unexpected cost later in the year, you know your rent is already taken care of for a few weeks. Our Income Management team are happy to help you work out an affordable plan to build up credit on your account over time. Give us a call on 01733 396483.
Planning ahead
For the last four years the government has dictated how all housing associations in the UK set their rent, saying that there needed to be a 1% decrease in rent each year. In 2020, they have confirmed that rents may be set by individual housing associations in line with the economy. As a result, your rent may increase from April 2020.
We'll be reviewing our options early in the New Year to make sure that we keep costs as low as possible while still being able to deliver all of our services to the same high standard.
We will write to you as usual in March to make you aware of any changes to your charges before they happen.
Meet the CKH Debt Collectors
We have two Debt Collectors working as part of our team. Their role is to work with tenants who are in rent arrears to make sure that they start making payments as soon as possible to clear the debt from their accounts.
Having a debt on your account is a serious matter. Whether you've underpaid or skipped a payment altogether, not paying your rent has an impact on the quality of the services we can provide and ultimately puts you at risk of losing your home.
It's easy to resolve though if you're willing to get back on track. Work with us to bring your account back into credit and your home will be safe.
We recognise that things can be really tough so we're here to support those who need some help working out their finances and are willing to make rent a priority.
Did you know?
If your account is at a zero balance after you pay your rent, you're not keeping to the terms of your tenancy agreement.
The agreement you signed says that you will always have credit of at least one payment on your account.
We recommend you aim to keep at least four weeks credit on your account to help you prepare for the unexpected, like changes to benefits, losing your job or a sudden cost.