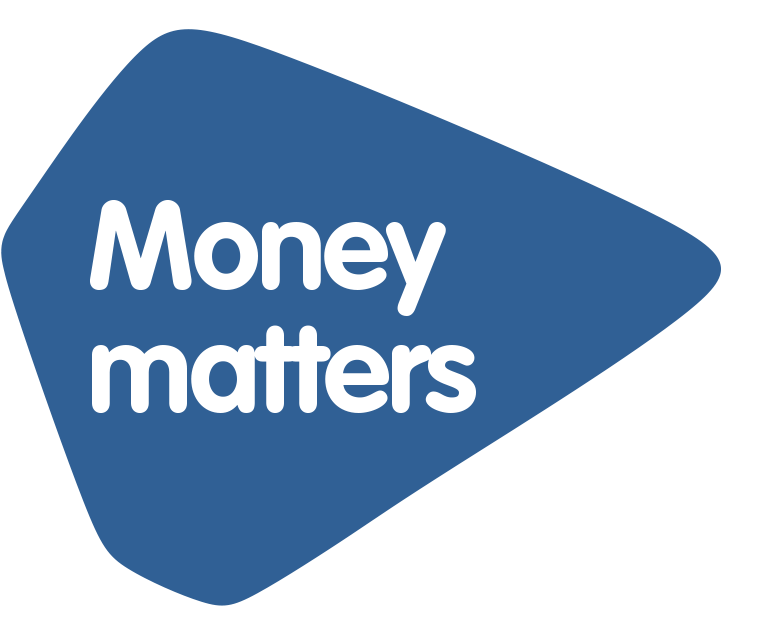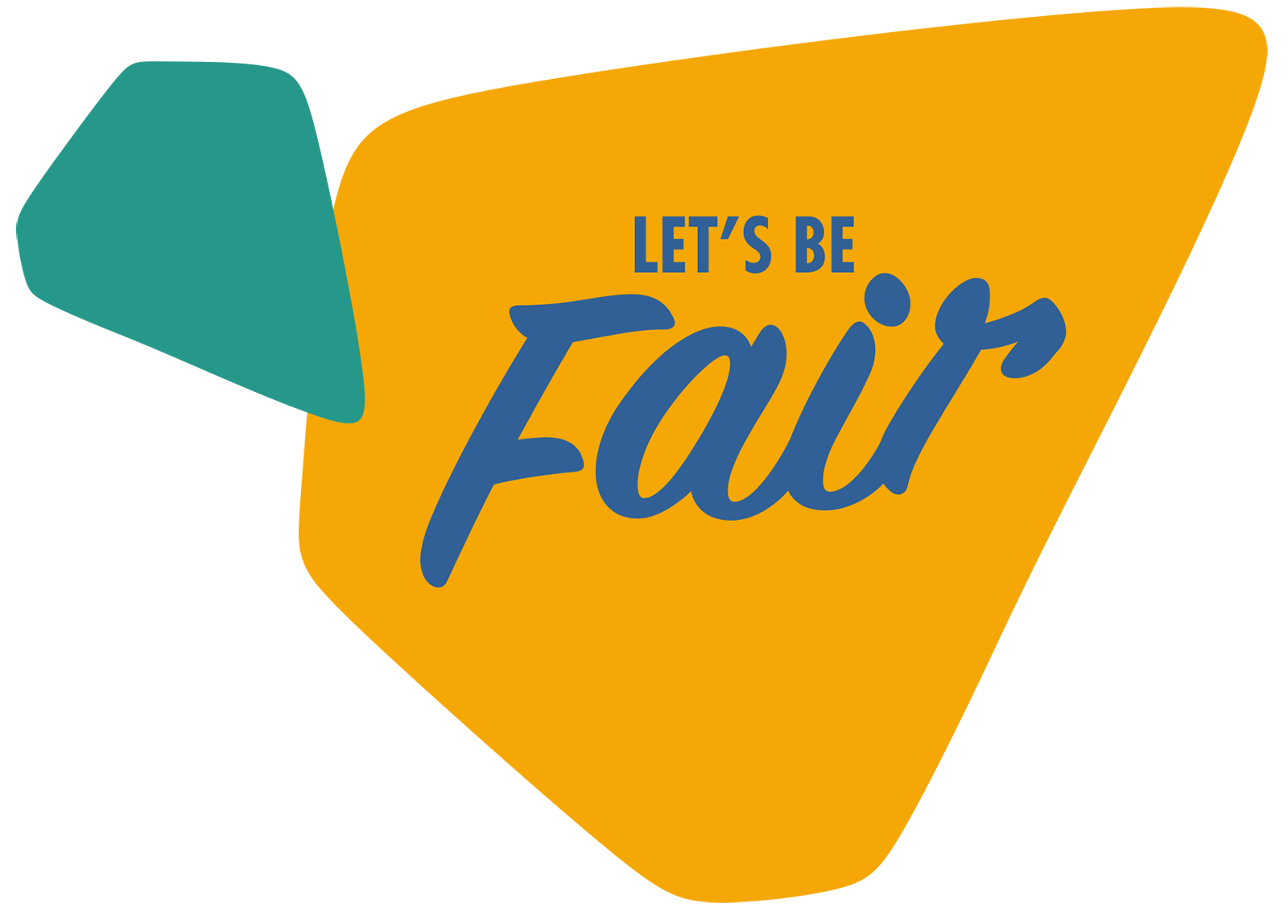 Preparing for your new rent charges
You have now received your annual rent review letter in the post. As this is the first time the government has allowed a rent increase in four years, please read your letter carefully to make sure you know exactly what you need to pay.
Your new rent charge comes into effect from Monday 6 April 2020 so you need to plan ahead. When you signed your tenancy agreement you agreed to pay your rent in advance, so you will need to increase your payments before 6 April to make sure your account stays in credit throughout.
Remember, if you receive Universal Credit (UC), it's your responsibility to let them know about this change to your rent. You must log in to your portal on 6 April 2020 to update your UC claim. If you tell them about this change ahead of time you will probably be asked to provide the information again on the 6 April 2020.
Don't forget the easiest way to pay is by direct debit so please call us on 01733 396483 to set this up today. You can find more information about all of the different ways to pay your rent on our website.
If you're worried about how you're going to manage your payments, talk to a member of our Income Management team. The team is available Monday - Friday, 9am - 5.30pm, call us on 01733 396483 or talk to us on Live Chat via our website.
Manage your account online
Did you know that you can view your current charges on MyCKH?
As well as viewing an up to date rent statement, you can also double check what your current charges are. You'll find them on the 'statements and transaction' page underneath your statement.
Remember, you can download a copy of your rent statement to keep for your records too. When you're viewing your latest statement, just click on the word 'PDF' that sits just above your transaction history.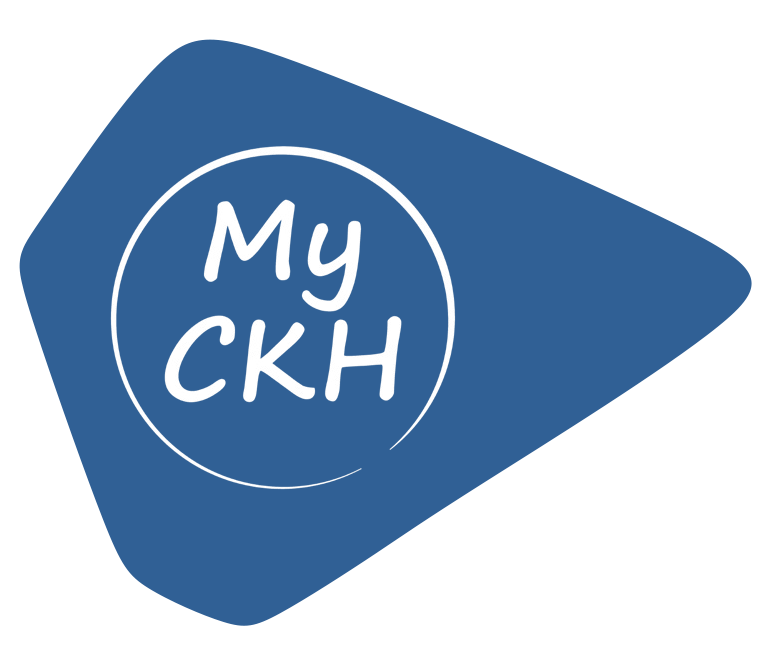 Get set for Christmas planning
It might seem early to be thinking about next Christmas but we all know that it's an expensive time of year. Starting to budget now is a great way to take the stress out of festive spending.
With nine months to go, you have enough time to start a seasonal savings fund – whether you want to set up a bank account, set aside your loose change or start collecting supermarket stamps. There are lots of ways to start thinking ahead, why not try a budgeting app to see if that could help you this year?
If you're still struggling to get your finances back on track after last Christmas, why not come along to a drop in session with our Money Adviser?
Customer Central
6 March 2020
27 March 2020
6 April 2020
23 April 2020
4 May 2020
29 May 2020
South Bretton Family and Community Centre
9.30am - 12.30pm, 23 and 24 March
Westwood Hub
9.30am - 12.30pm, 23 and 24 April
With MyCKH you can…
View your current balance
See your rent statement
Make a payment with your credit or debit card
Report a repair
Report fly-tipping
Update your details
Request a copy of your tenancy agreement
Ask for permission to make changes to your home.
Designed with you in mind, MyCKH is here to make dealing with your tenancy easier for you. Plus it's available 24 hours a day, every day of the year!
To register it's simple, just click here and enter your payment reference number, date of birth, provide a valid email address and use a secure password.
That's all it takes, so why not do it online today?