Start the new decade with a new job!
Are you trying to get into work for the first time, or after being out of work for a long while? Maybe you're looking to improve your career prospects and get a better job?
Join us on Tuesday 10 March for the Recruit Job Show at City College Peterborough from 5pm to 8pm. With over 20 companies attending, you're sure to find the job of your dreams. There will also be lots of training organisations there who can set you on the right path for a new career.
We are holding the event in the evening to help those of you at work during the day, or who have to look after family members. So don't miss out on your chance of a new start for the new decade!
Dress to impress, have your CV up-to-date and come prepared as there will be many companies looking to recruit on the night.
The Recruit Job Show is run by Tackling Worklessness in Peterborough, a group of companies and organisations committed to supporting local people into work and training.
Do you want a job that changes lives?
Our Care Workers are amazing. Every day they go into people's homes to support them to carry out the everyday tasks we take for granted, but can seem impossible as we get older.
Helping someone out of bed, getting their breakfast, taking their medicines, doing the shopping. Our care workers really make a difference, supporting individuals with whatever they need in the comfort and security of their own homes.
Can you imagine the job satisfaction that comes with a job where you put a smile on the face of every one you work with, every day? Come and join our team and you could experience that amazing feeling each and every day!
You don't need loads of experience or qualifications – we can sort all the training you need. What you do need is enthusiasm, commitment, passion and dedication. If you can bring that to us, we can offer you flexible contracted hours that fit around your family life, excellent hourly rate and full, free training. Call us today on 01733 385107 for an informal chat and to start on a career that will really change lives!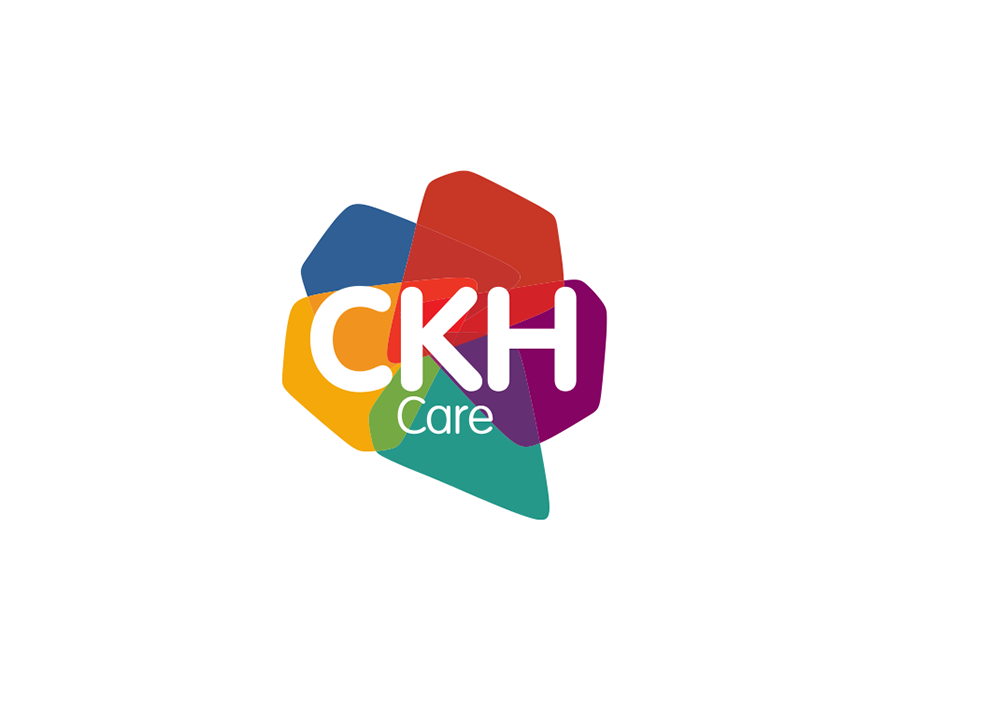 Boost your career prospects
Are you in work but feel you could be in a better job? Do you long for a career with great prospects?
We can help you to get that leg up you need and deserve. Working with local consultancy business, Paydata, we can offer you one to one mentoring and support to smash down the barriers you are facing to a flourishing career.
Maybe you need more training to reach your potential? We can help you to source that, and support you through it. It could be IT skills you need – we've got that covered too! We can also help with building your CV, interview skills and confidence building. Whatever it is you need to reach your full potential, we can help. Call us today on 01733 396404 or email community@crosskeyshomes.co.uk