Hello and welcome…
This week you've received your rent review letter in the post. The changes to your charges will come into effect from Monday 6 April so take this time to plan your payments for the year ahead. Find all of the information you need about setting up a direct debit, managing your account online and how to contact a member of the team for support here.
The Residents Awards really is one of my favourite nights of the year and the 2019 event didn't disappoint. These awards are our chance to say a massive thank you and congratulations to individuals who make a difference to their neighbours or the wider community and the stories are always inspirational. Read all about our worthy winners and see some photos from the night.
Of course, we're busy in our communities all year round and 2020 is already off to a strong start. Take a look at all the latest updates on what we've been doing in your community. We also have some great training courses coming up, so take a look at how we could support you to achieve a goal you may have.
In this edition, we've also included some essential fire safety advice that we want to make sure all of our customers are aware of. Even if you're confident that you already take all the appropriate precautions, please still take the time to refresh yourself on the best way to protect your family and your home.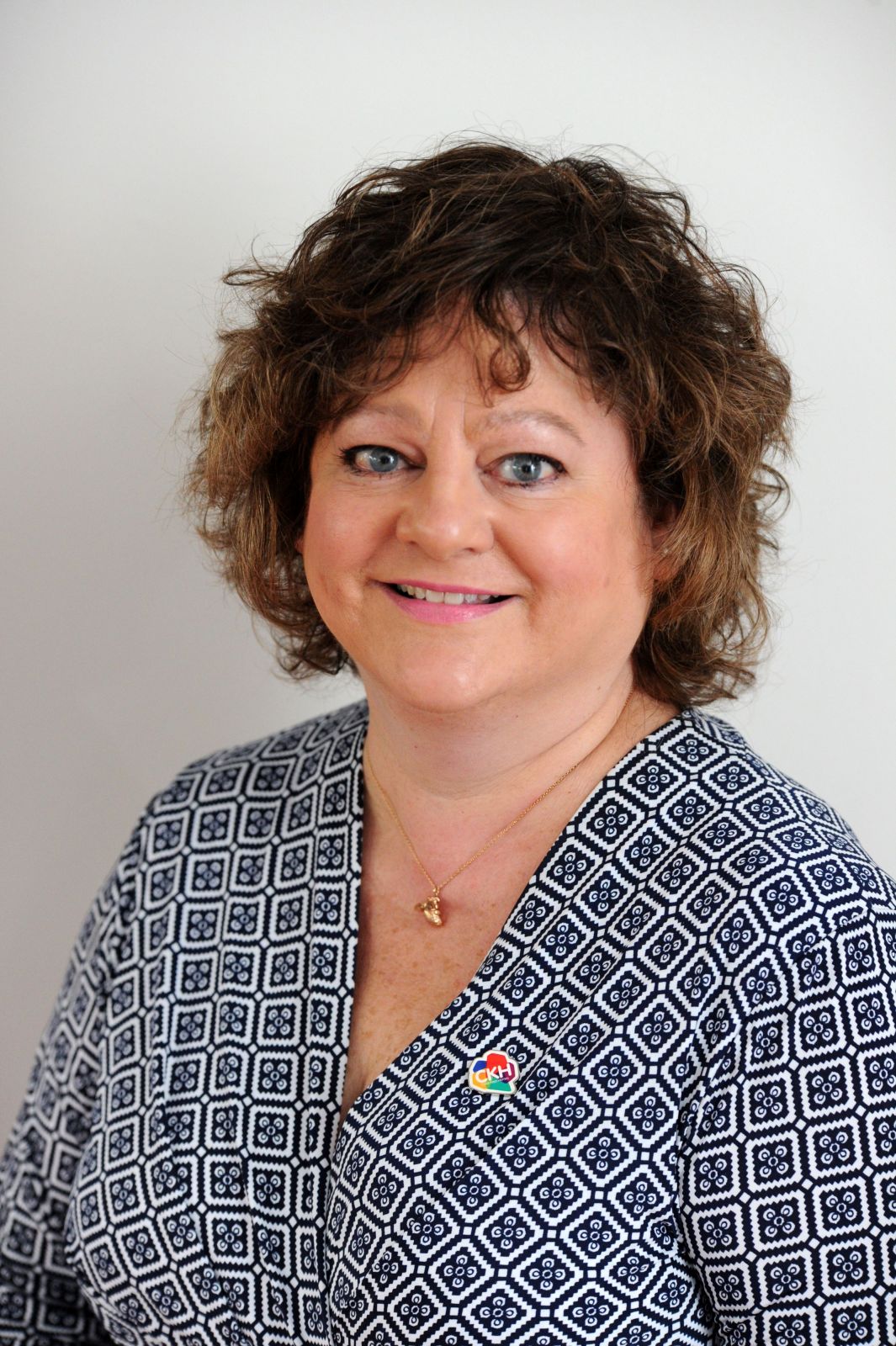 Claire Higgins,
Chief Executive, Cross Keys Ho

mes